Tip Box Receive Crypto Tips And Payments Anytime, Anywhere
Compatible with all platforms. With your exclusive code, you can accept cryptocurrency tips and payments anywhere, anytime, regardless of the platform or scene.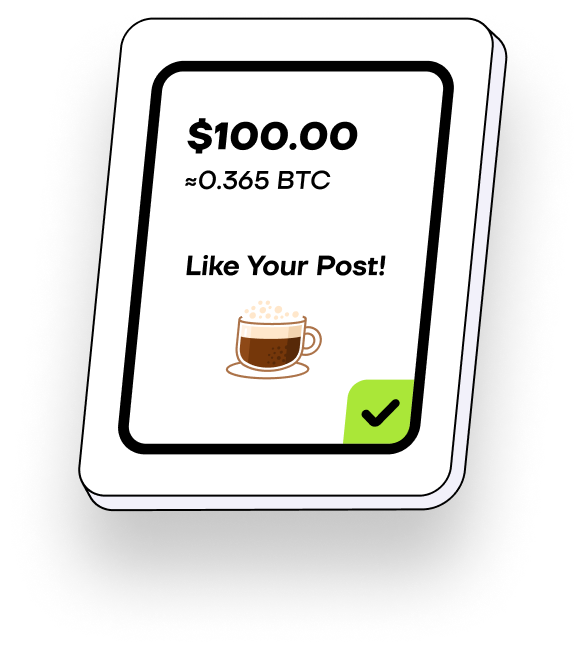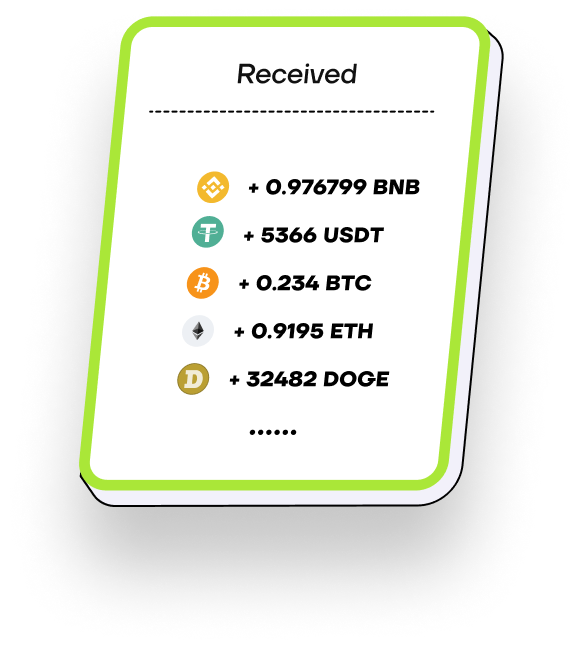 Content Monetization Monetize Your Content Through Tip Code
No matter what content you create, let viewers/fans support you. Your creativity deserves it.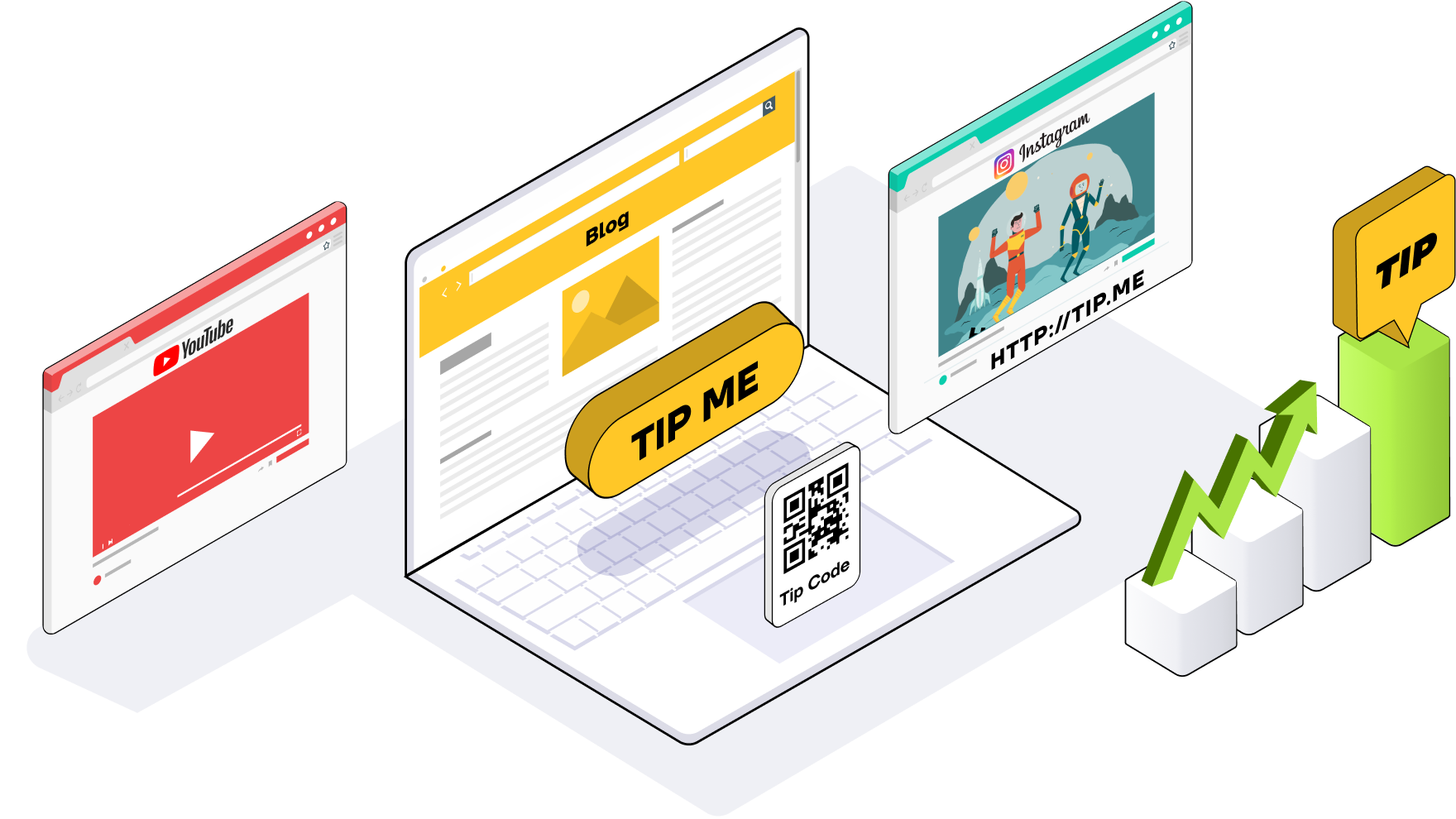 Simple Crypto Payment Method For All Scenarios
Use payment code to receive payments online and offline without platform or scene restriction. Secure, fast, easy, muti-currency.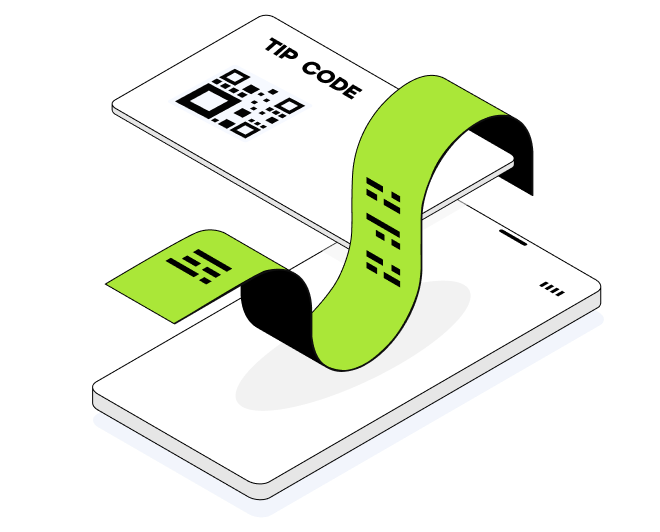 Split Bills With Friends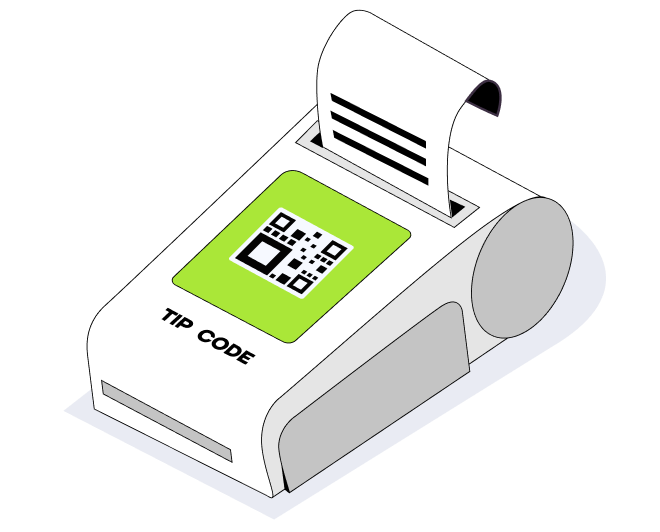 Receive Paycheck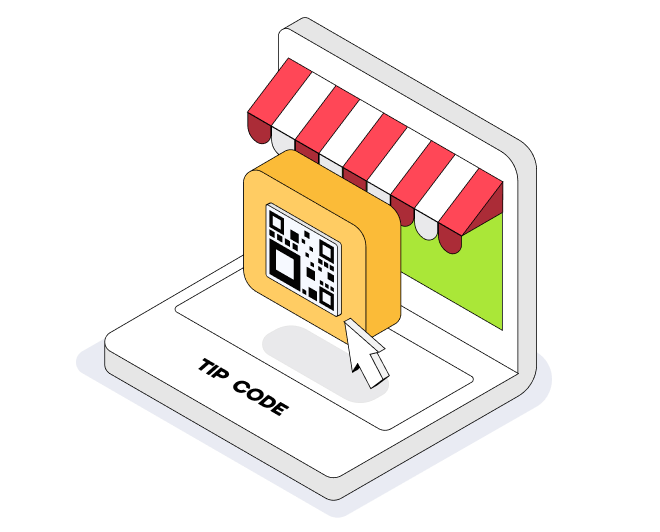 Online Shopping
Receive 800+ Tokens Directly To Your Wallet
Cwallet supports 50+ networks: AVEX, TOMO, ZIL, NEAR...and more
How To Create And Use Your Code?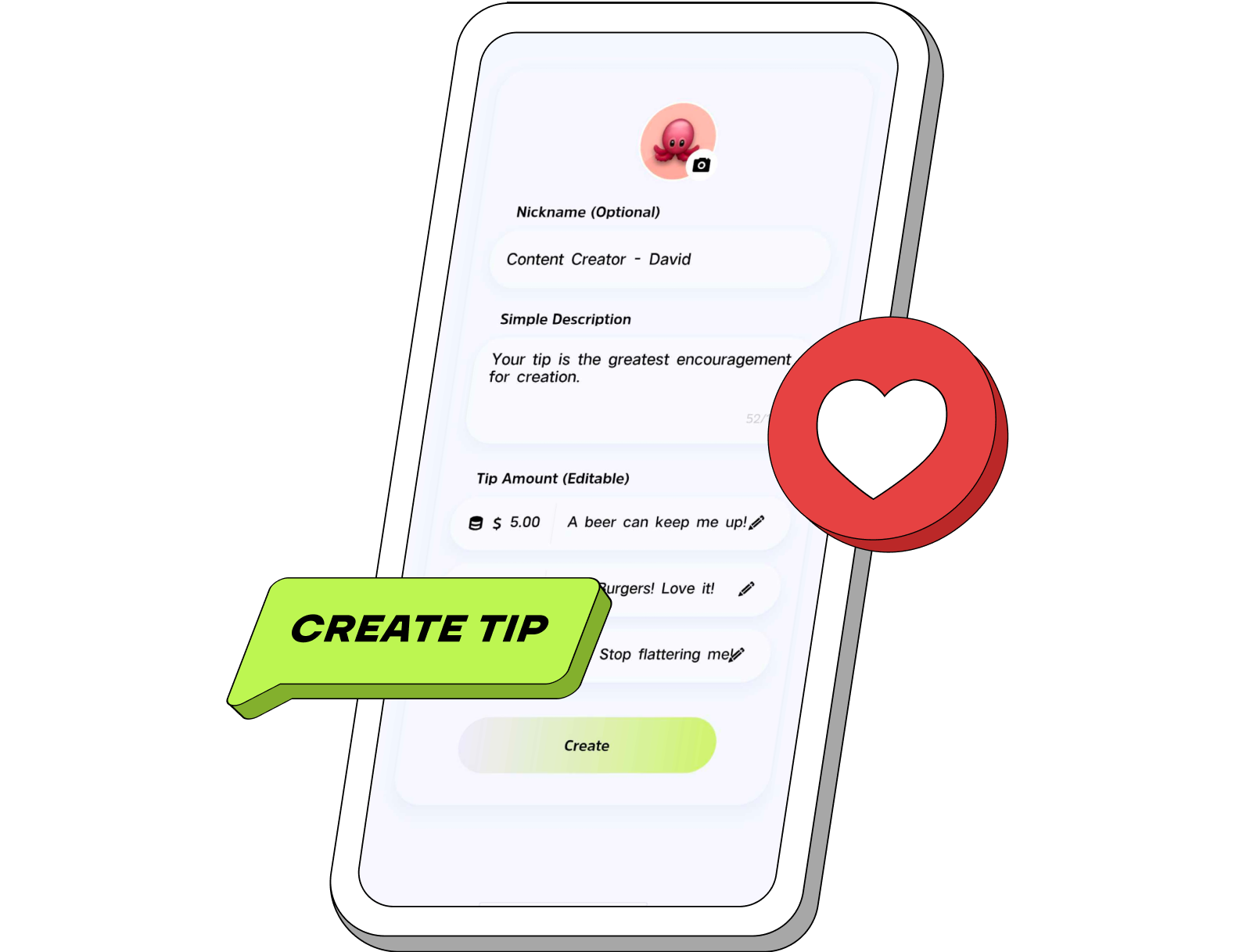 Step 1
Customize the cryptocurrency and amount for tips and payment. Leave a message if you like.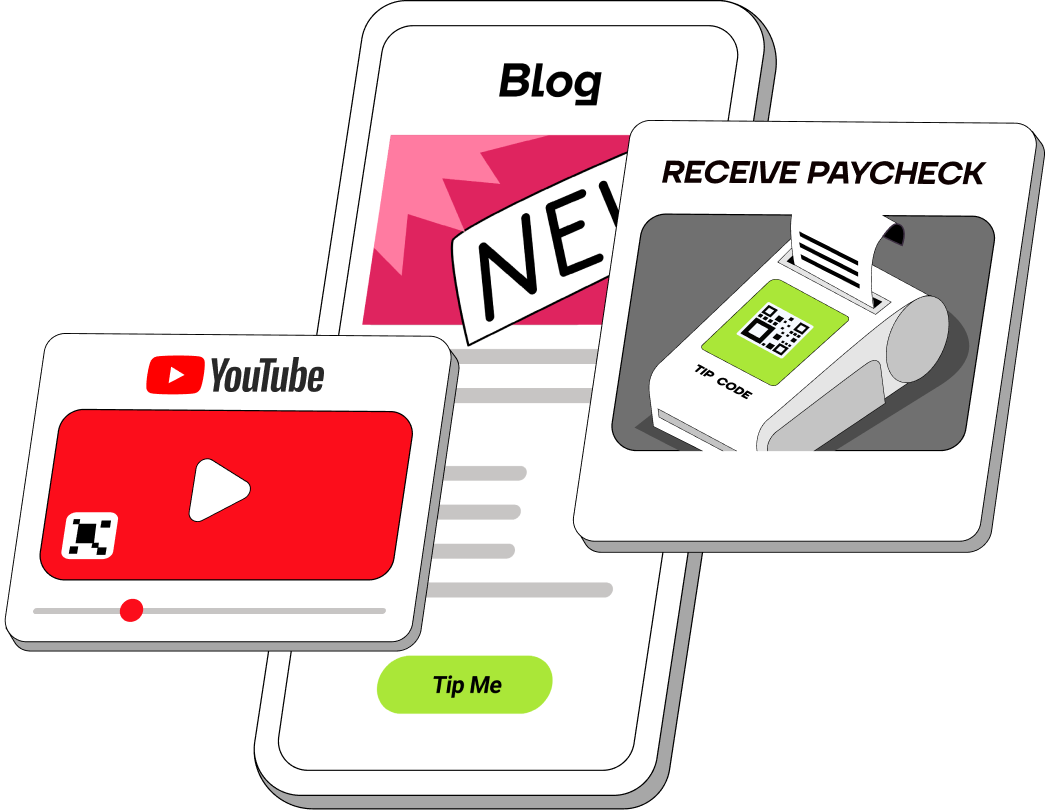 Step 2
Add a tip option to your blog, video, or any post across various platforms.
Place the payment code on your website, merchandise.
Share it with your friends for crypto transfers.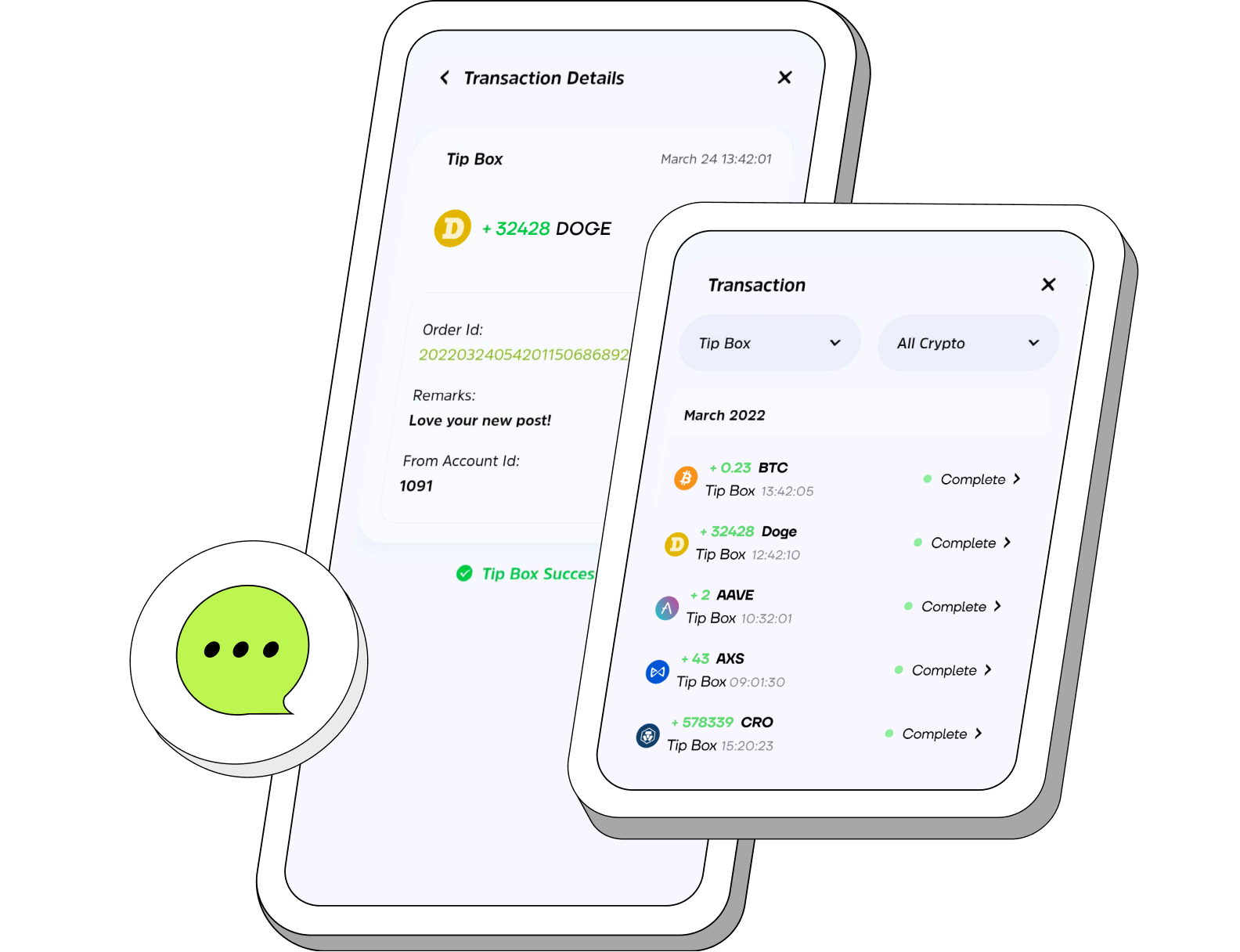 Step 3
Get crypto from your supporters and buyers, which will be credited directly to your Cwallet.
Why Cwallet Tip Code?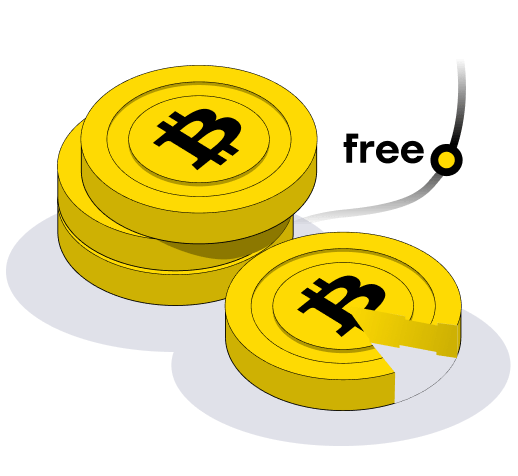 Commission-Free
Free to use, no fees or commissions charged You own all your tips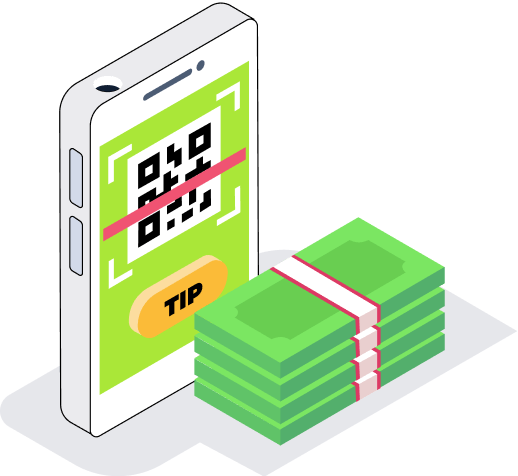 Simple, Fast, Easy
Easy to create and use Instantly credited to your wallet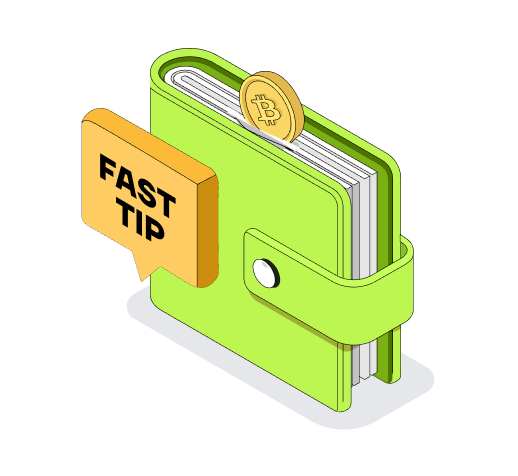 Monetization And Payment
Receive crypto tips and payment in all scenarios
We Are Devoted To Offer The Best Service
Show your support to motivate us further
FAQ
What can I do with Cwallet Tip Box?
Cwallet Tip Box is a simple, secure, fast, multi-currency payment collection tool that allows people to receive payments online and offline. Besides being a payment method on any platform, you can also use it for online shopping and for purchases throughout your life. Get micropayments, receive paychecks anywhere and more.
What kind of token can I send and receive for the payment?
Cwallet supports 800+ trending tokens and 50+ networks. All cryptocurrencies are available in the tip box, where you can view and manage them.
Is it completely free to use Cwallet Tip Box?
​​Yes, Cwallet doesn't charge you any transaction fees to use the Cwallet Tip Box. There are no platform fees, no added and hidden fees.
How to use Tip Box for effective income?
Tip Box is perfect for anyone who needs to pay or receive cryptocurrency payments, especially for content creators and content publishers. It is recommended that you place the tip code on your content page so that your supporters can tip you quickly and conveniently.
Can I use a Tip Code or button on my website?
Obviously you can! Tip code has multiple presentation formats: QR code, button, link, image. Users have the option to adapt it to different sites and pages.
How much does it cost to withdraw my tips?
We do not charge any service fee for using the tip box tool and withdraw your revenue. However, we may pass certain network fee on to you, such as Ethereum network fees (as know as 'on-chain fees').