Simple, Secure & Multi-Chain
Securely Hold, Send, Receive, Exchange, Tip & Earn 800+ Cryptocurrencies With Cwallet.
Trusted by millions and growing...
Crypto Wallet Security Like Never Before
Storing your assets on Cwallet ensures that your assets are protected with industry-leading safety measures.
Effortless Recoverability
Easy Access to Crypto
One Cwallet For All Your Crypto Needs
Built-in Cross Chain Aggregated Exchange
Buy, sell And Earn In Minutes
50+ Networks & Over 800 Cryptocurrencies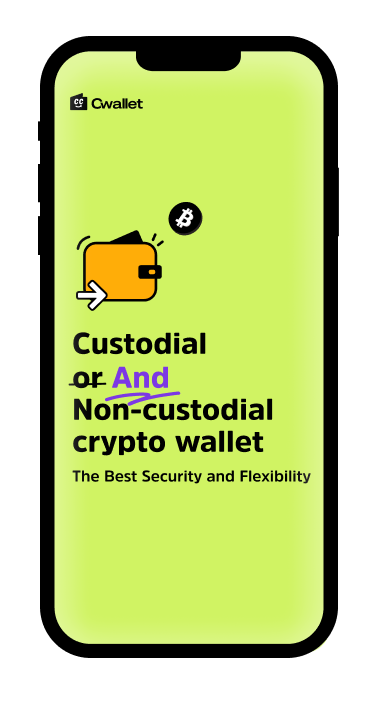 Monitor market movements within the app
Fast and secure transactions
The First-Ever Combined Custodial & Non-Custodial Crypto Wallet
With Cwallet, you will get the security and privacy of non-custodial wallets & the convenience and efficacy of custodial wallets in one place. You can easily manage and trade 800+ crypto assets in one app with flexibility, capability, and creativity.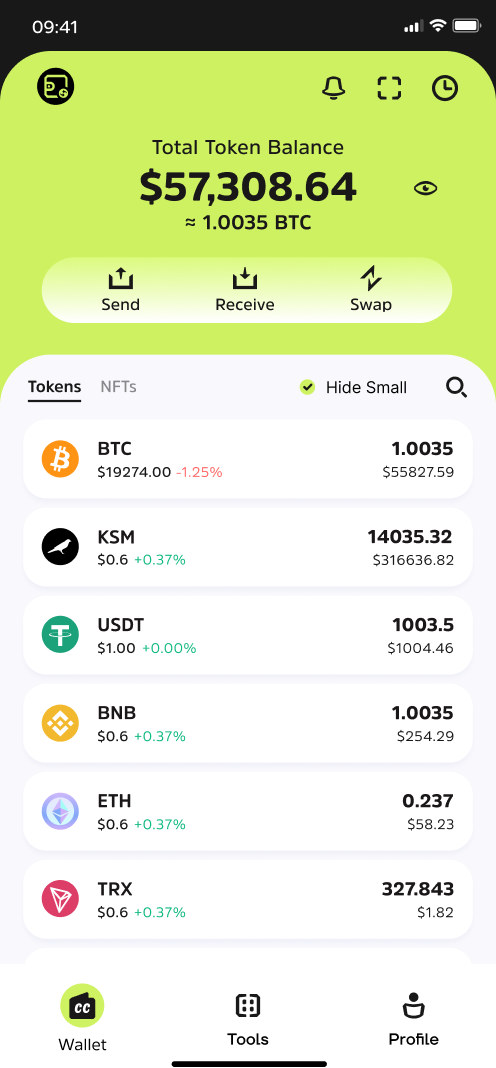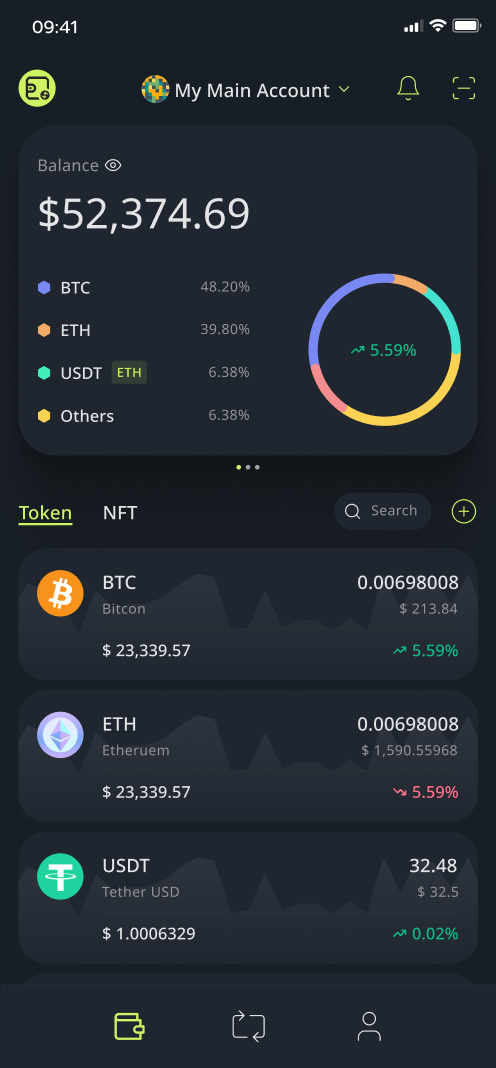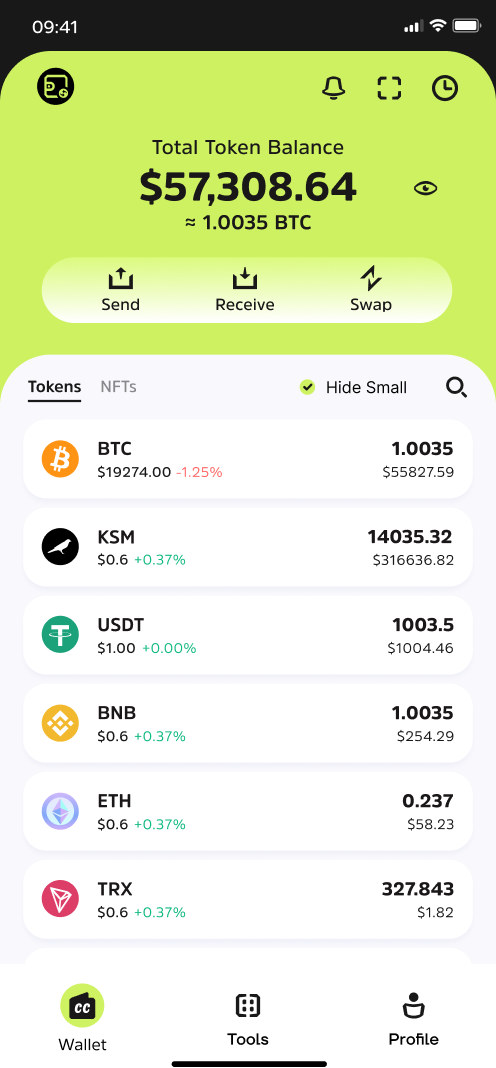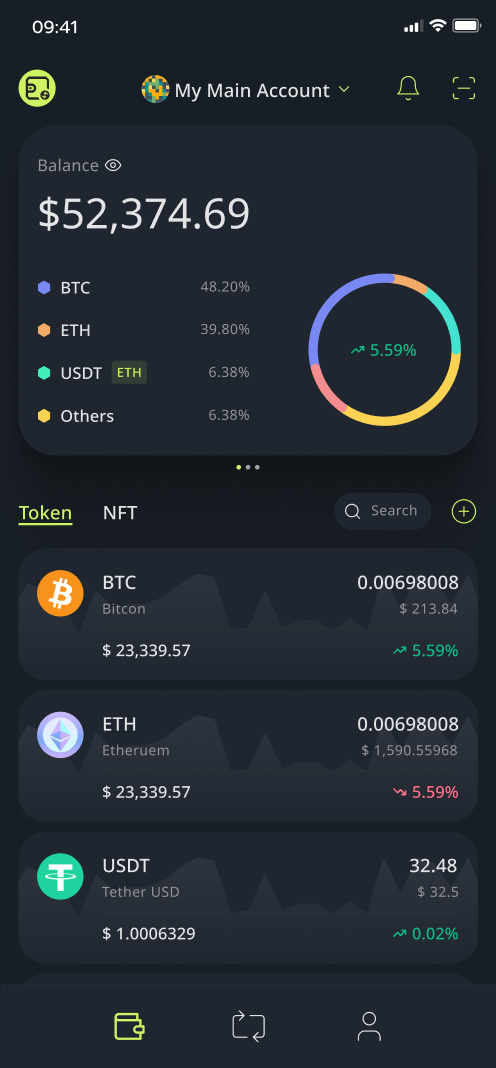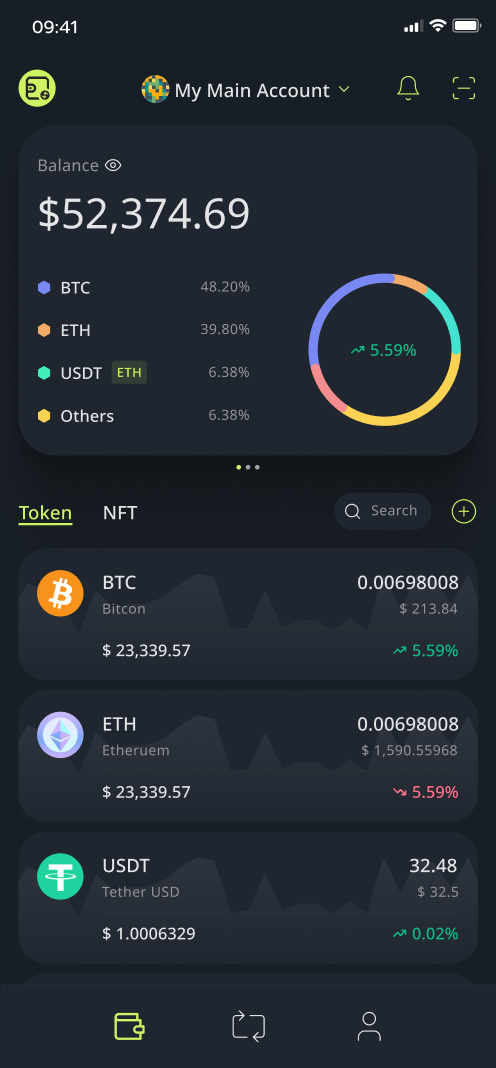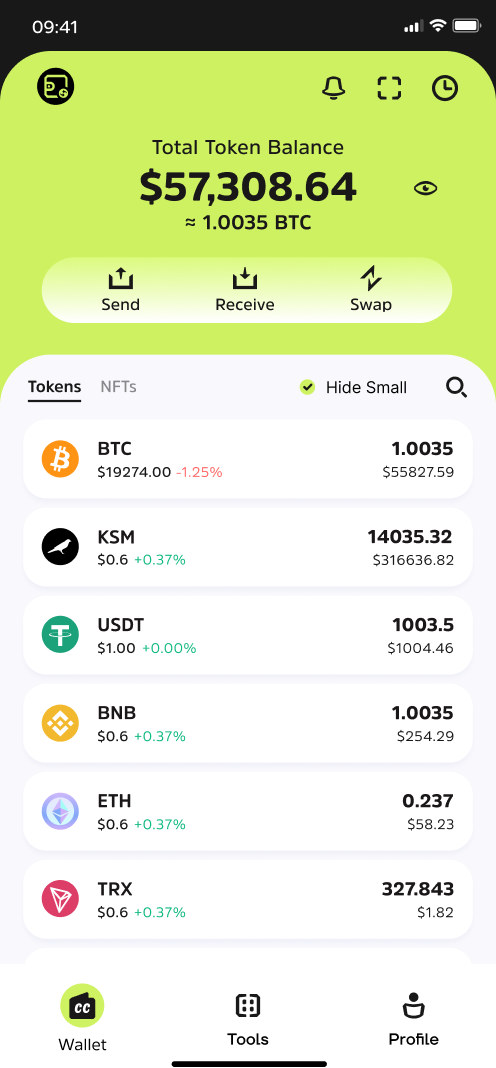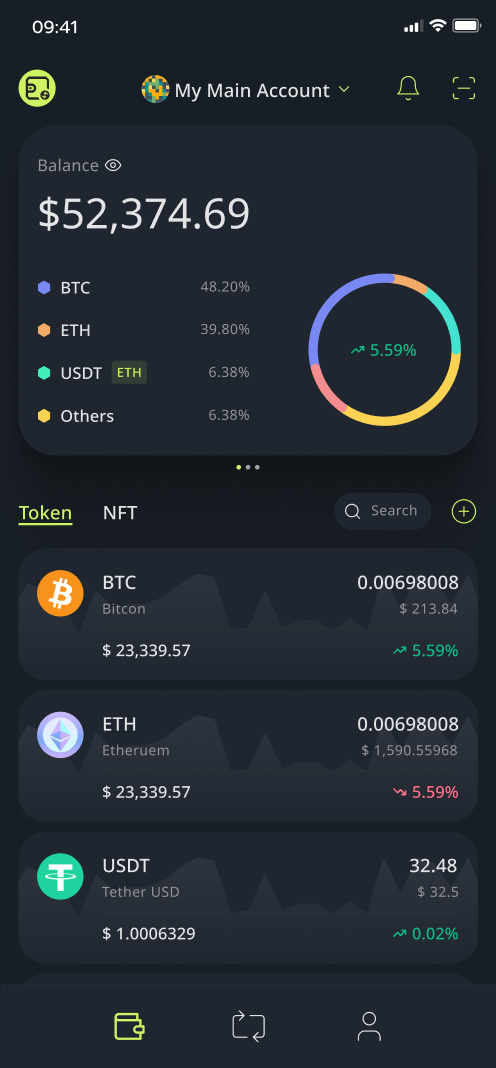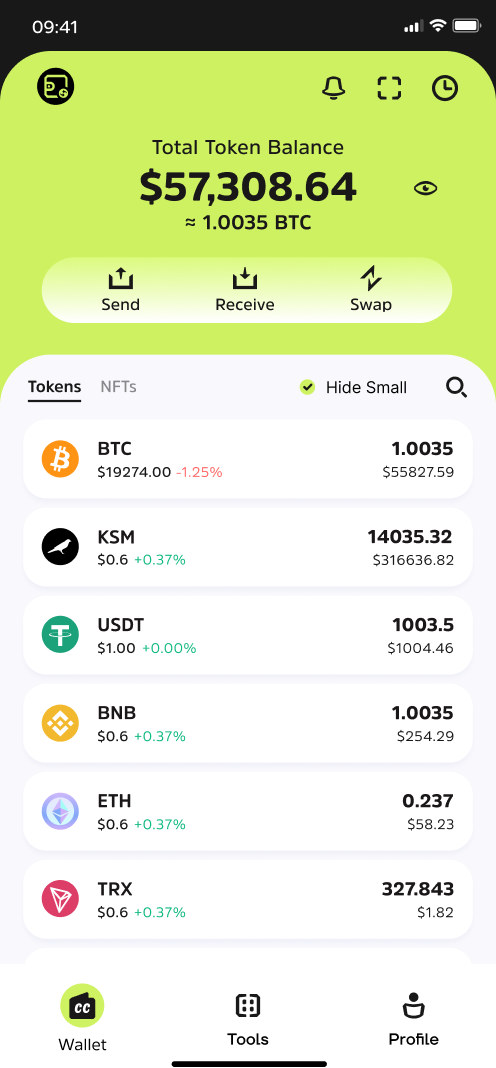 Manage Multiple
Custodial

and

Non-custodial

wallets under

One App
smoothly switch between wallets under
accounts
Get All Your Crypto Needs Covered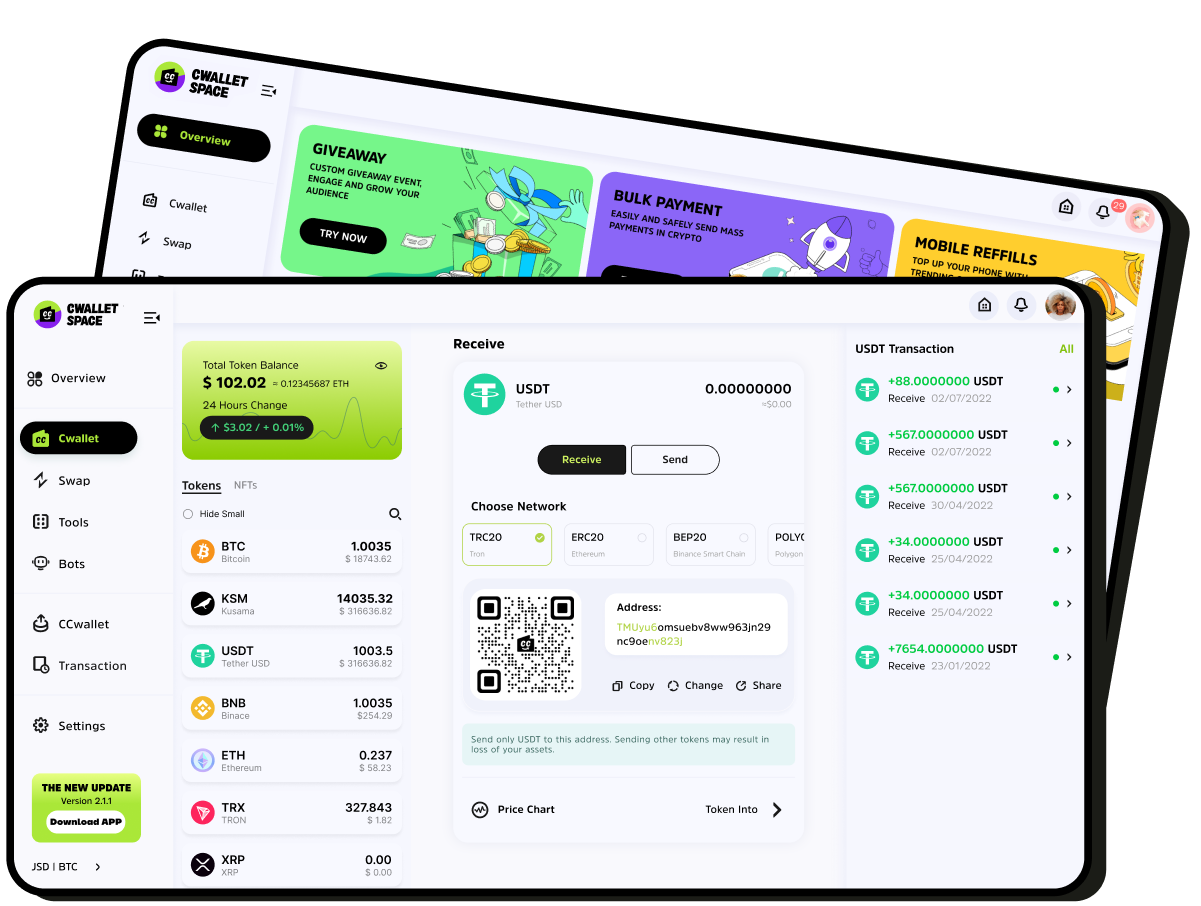 Ultimate crypto management with our online/ web wallet
Secure, manage and exchange your crypto assets from anywhere, anytime, any device with Cwallet.
Built-In Swap Offers Best Price To Exchange Crypto
Our endless liquidity pool ensures instantaneous swap for users with no limitation on the amount of exchange. We offer the best rates across all leading CEXs, DEXs, and Bridges with one simple click!
Cwallet built-in Tools for crypto convenience
All Your Crypto Needs Covered In One App
tip box
Earn continuous crypto income with Tip Box.
Request
Create payment Request with just one click.
Airdrop Arena
Crypto airdrops combined with games. Earn crypto and have fun!
Giveaway
Create giveaway and campaigns with multiple draw modes.
Mobile Refills
Top up your mobile phones with crypto for 40+ countries.
Bulk payment
Easy mass crypto payments with one click.
Payment Button
Collect payments easily with a Payment Button.
More Tools Coming Soon...
Tip, Airdrop, and Earn Crypto with
Cwallet Bots

Through Your Social Media
Subscription and Membership
Creating your own paid subscription community, Cwallet enables all content creators to be financially sustainable and independent.
Your Feedback Matters
We strive to provide our users with the best possible experience. We believe that this is only possible through listening to feedback and ideas from those who are using our products. Your valuable input can help us provide you with the best user experiences and make sure that our products are always meeting your needs!
FAQ
What does Cwallet combined custodial and non-custodial mean?
Cwallet is the first ever custodial and non-custodial crypto wallet combined within one app. With Cwallet, you get the security and privacy of non-custodial wallets & the convenience and efficacy of custodial wallets in one place. A simple click to switch between custodial wallet and non-custodial wallet for your convenience.
What are network fees?
Every time you send any cryptocurrency, from your address to another, you incur a Network Transaction fee, also referred to as a Network fee. Making trades on exchanges also requires fees for every 'buy' or 'sell' transaction. The actual fee you pay will vary according to the network you use. For example, a Bitcoin transaction will have a different fee in comparison to transactions placed on the Bitcoin Cash, Ethereum or Litecoin network.
What if I accidentally send my assets to a wrong address or deposit tokens that are not listed on Cwallet?
Due to the decentralized nature of crypto assets, such transactions cannot be reversed; therefore lost or stolen funds cannot be recovered.
Will Cwallet charge any extra service fees?
Besides the necessary network gas fees, all other features of Cwallet like send, receive, swap, bots, and tools do not charge any extra fees. It's an absolutely FREE crypto wallet and available for all crypto holders and traders.