Cwallet is a platform that provides easy access to practical cryptocurrency services that are applicable in real-life situations. Better than our competitors, we see the future of global finance, and we have a foot in. It would be a pleasure to work with you if you share our vision about cryptocurrencies being the future of global finance. Let's together register lasting footprints in financial technology.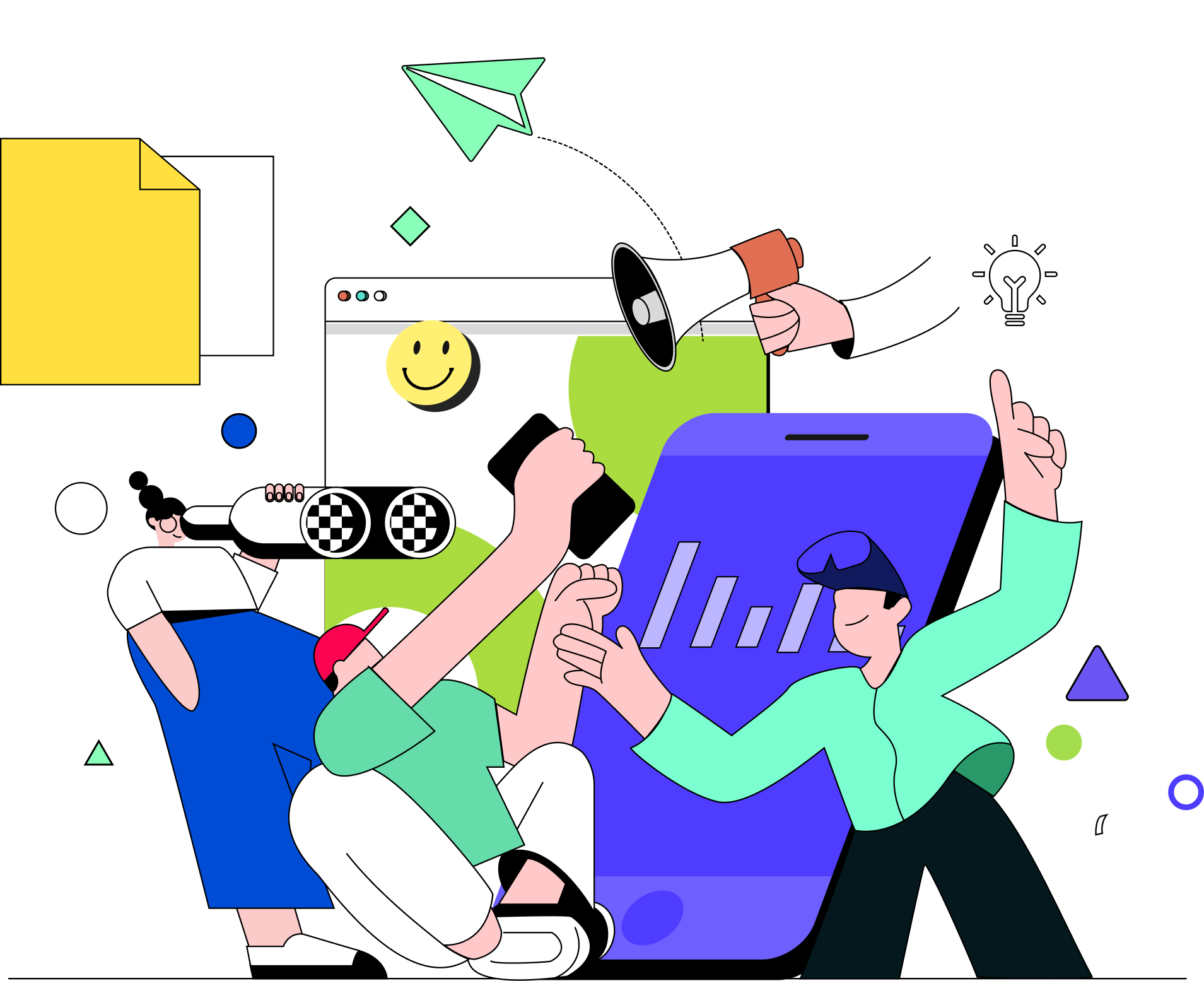 Our Values
Our team is open, ambitious, and innovative in its aim to realize the vision of building the crypto economy of the future.
We Embrace Creativity
We encourage all team members at Cwallet to apply creative freedom in executing tasks. We do not stifle innovation; instead, we embrace your ideas because we have a common goal of success.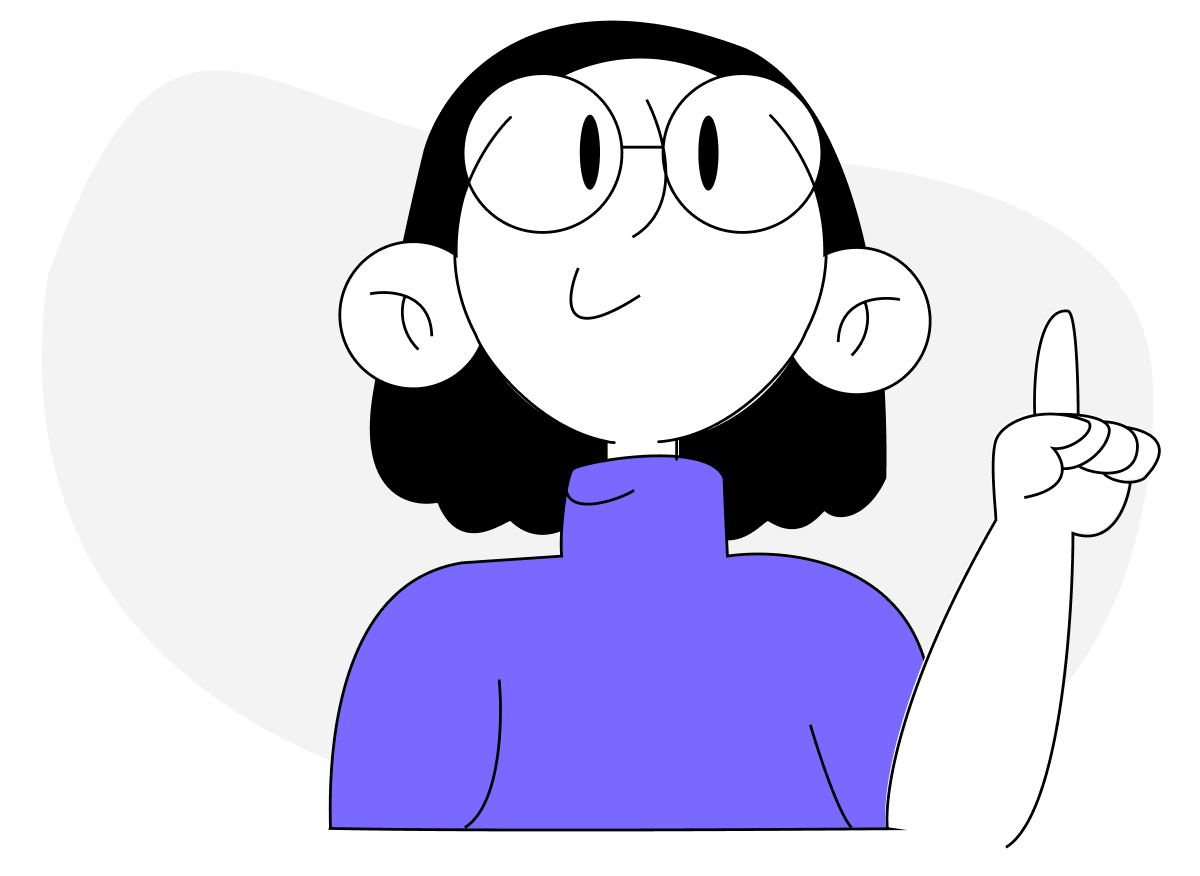 We Encourage Critical Thinking
We love to get things done; however, we do not settle for the bare minimum; the foundation of our work culture is built on doing the "extra work" to make ordinary efforts achieve extraordinary results.
We Value Teamwork
Two heads are better than one, they say. Hence, all departments at Cwallet have collaborative teams that engage in strategic discussions on task execution, as well as general approaches to grow the brand.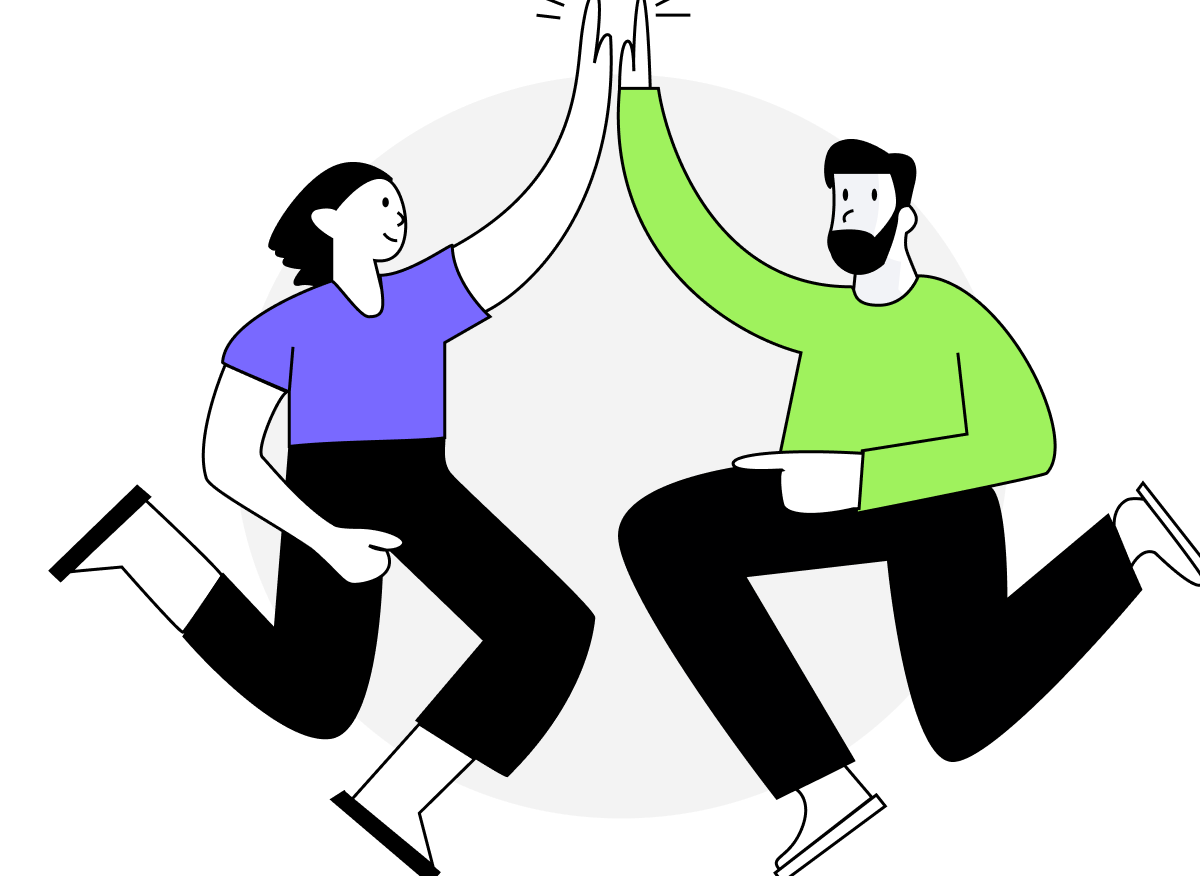 Quality Service Every Time
At Cwallet, we prioritize user satisfaction, and this is only achieved when the team makes painstaking efforts to tidy up the backend; as a result, we expect all team members to help deliver quality services and exceed customer expectations every time. we accept nothing short of quality.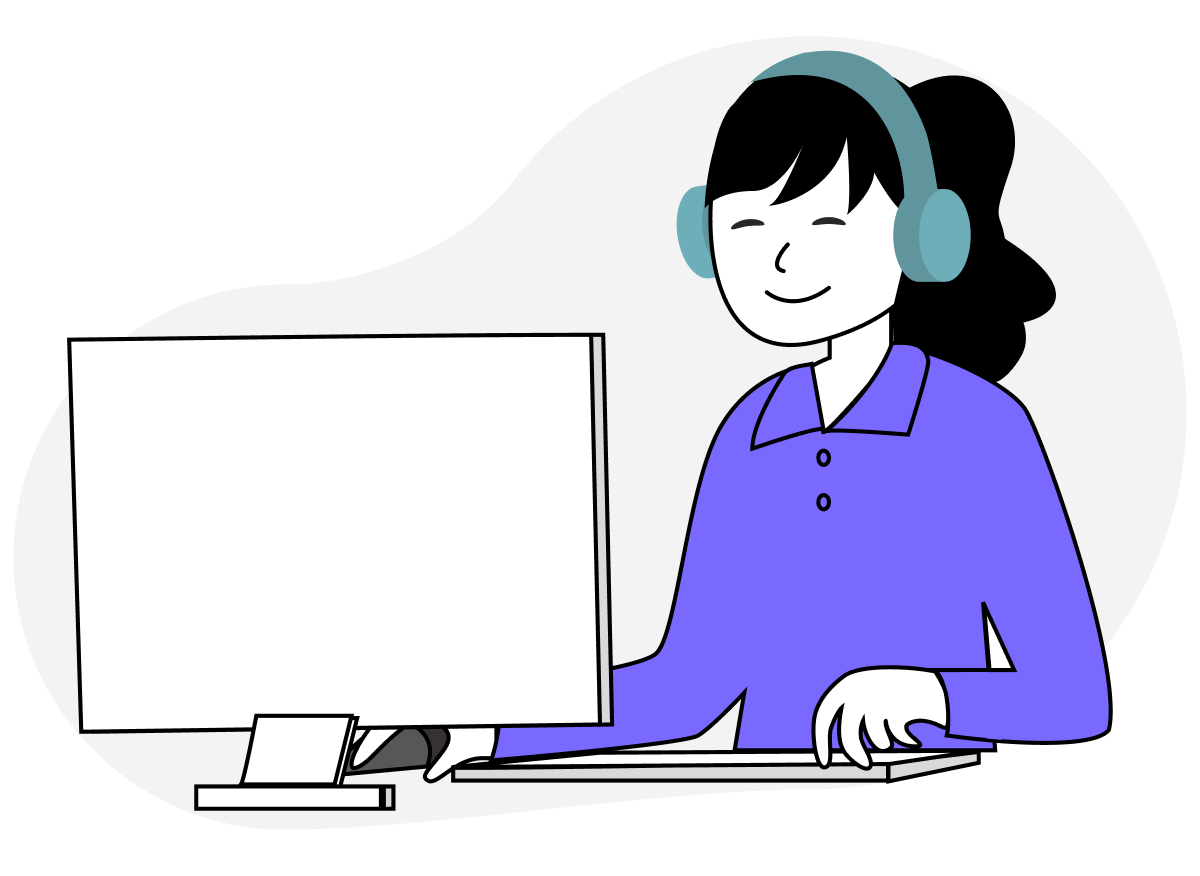 Why Cwallet
Our team is composed of smart, creative overachievers, providing opportunities for all individuals passionate about web3 development.
Competitive salary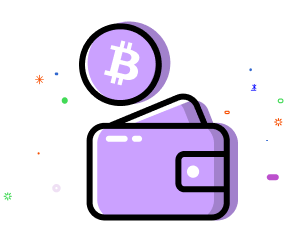 Option to be paid in crypto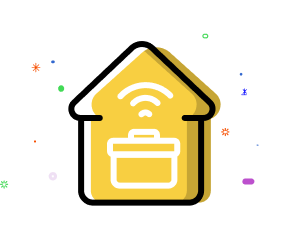 Work remotely from anywhere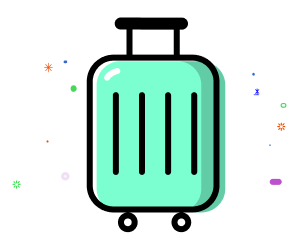 Company sponsored holidays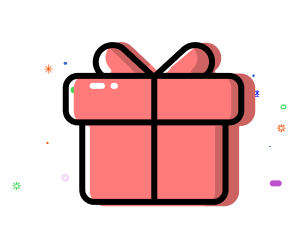 Other various perks and benefits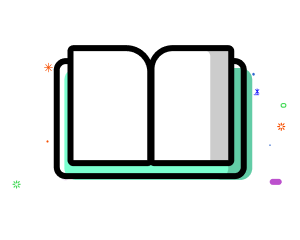 Learning and development programs
Choose your team
View job openings by selecting a team that is most appropriate for your interests and experience.
Content & Article & Video
Content Writer
Full-time/Remote
Localization Translator
Hourly rate/Remote
YouTube Video Producer/Production Team
Full-time/Remote