Your trusted non-custodial crypto wallet
Exchange, Buy, Store Cryptocurrencies, Tokens and NFTs with Security and Flexibility
Trusted by millions and growing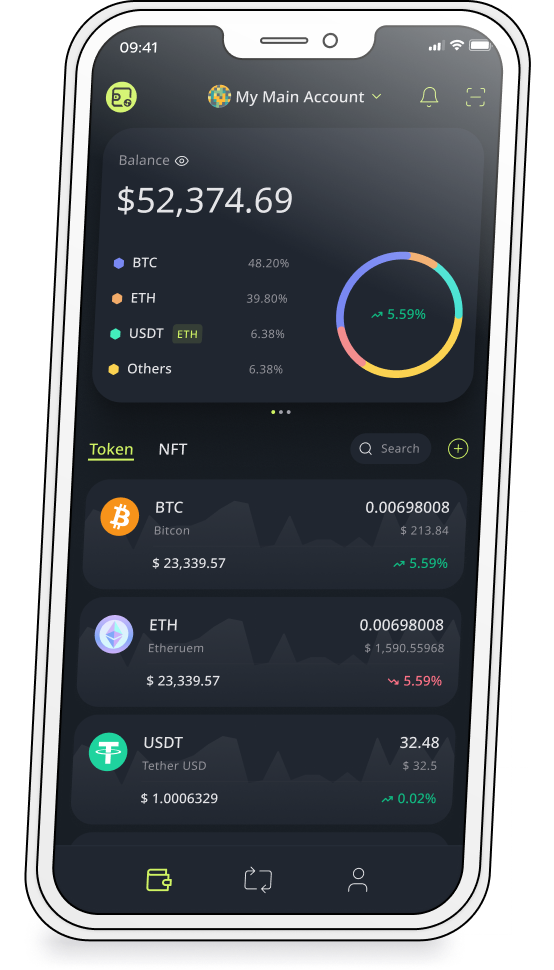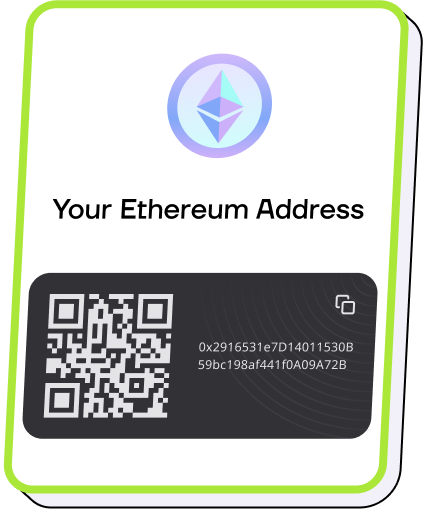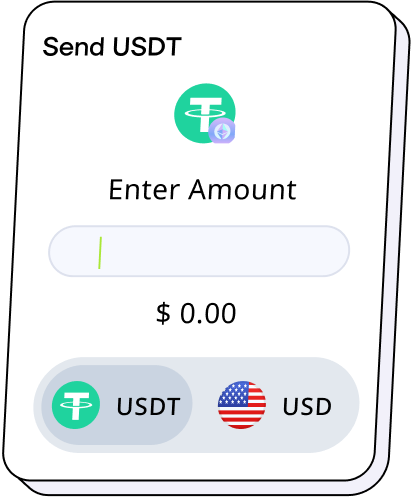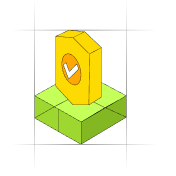 crypto wallet security like never before
With industry-leading Cloud-based encryption; 2FA authentication and MPC cryptography, never lose access to your cryptos. Effortlessly recover your wallet.
50+

networks and unlimited custom tokens

Fully supported all ERC-20, BEP-20, Layer2, Solana, Polygon tokens and 800+ mainstream tokens

Send & Receive with a fluent user experience
Transfer Bitcoin, Ethereum, and other crypto in a few taps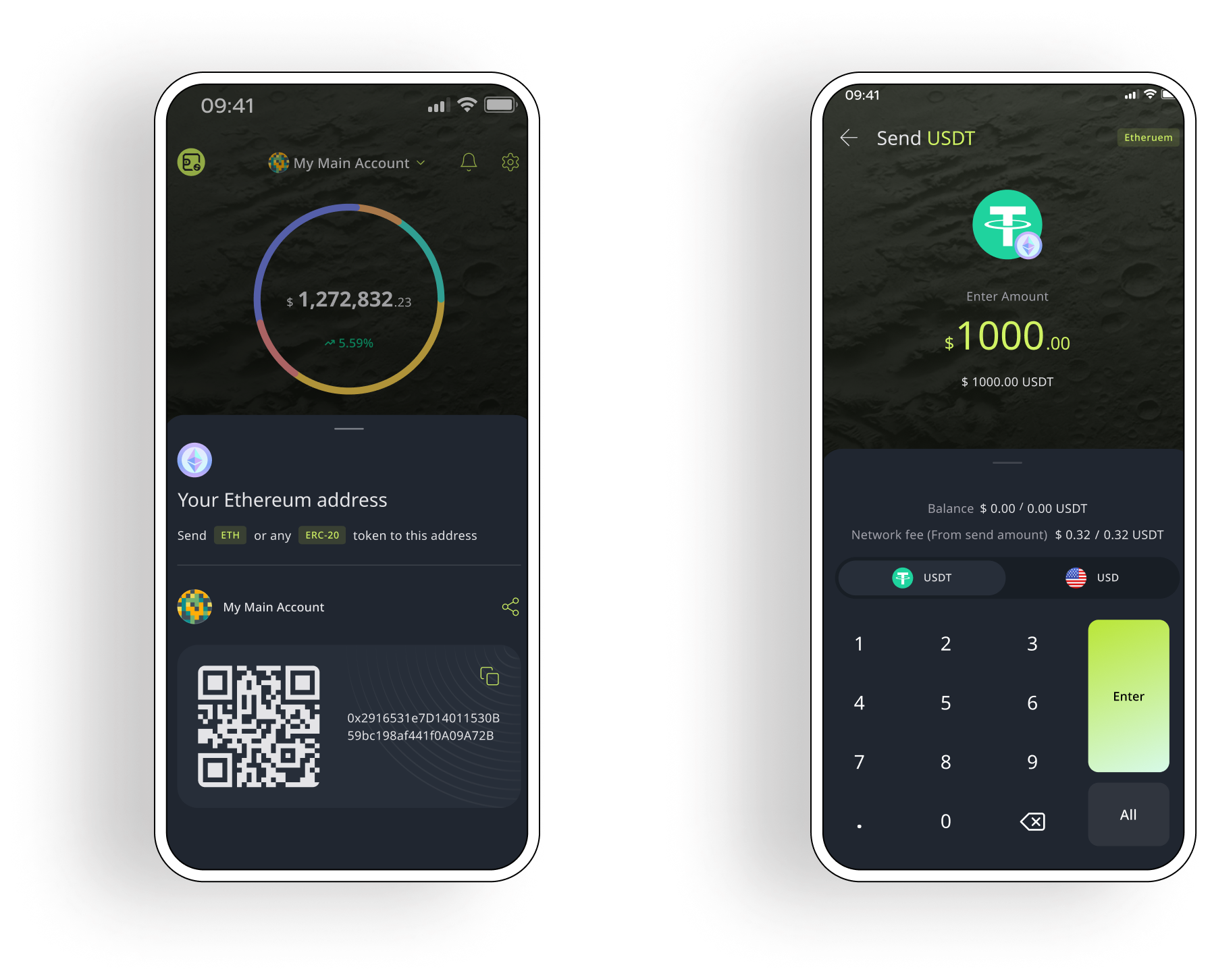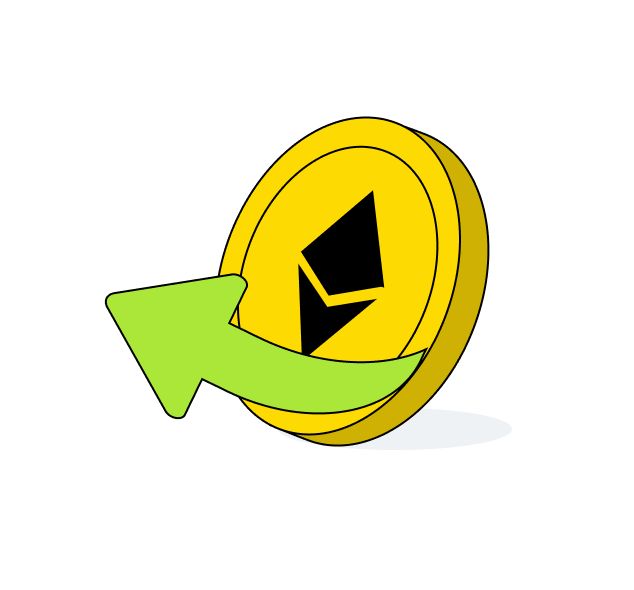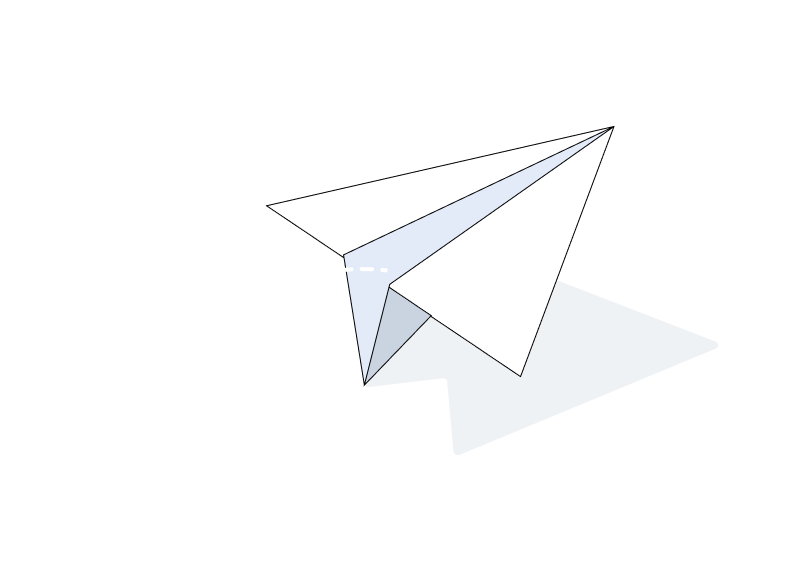 Control your Crypto with Cwallet's Customized portfolio
Beautiful designs to better manage your crypto assets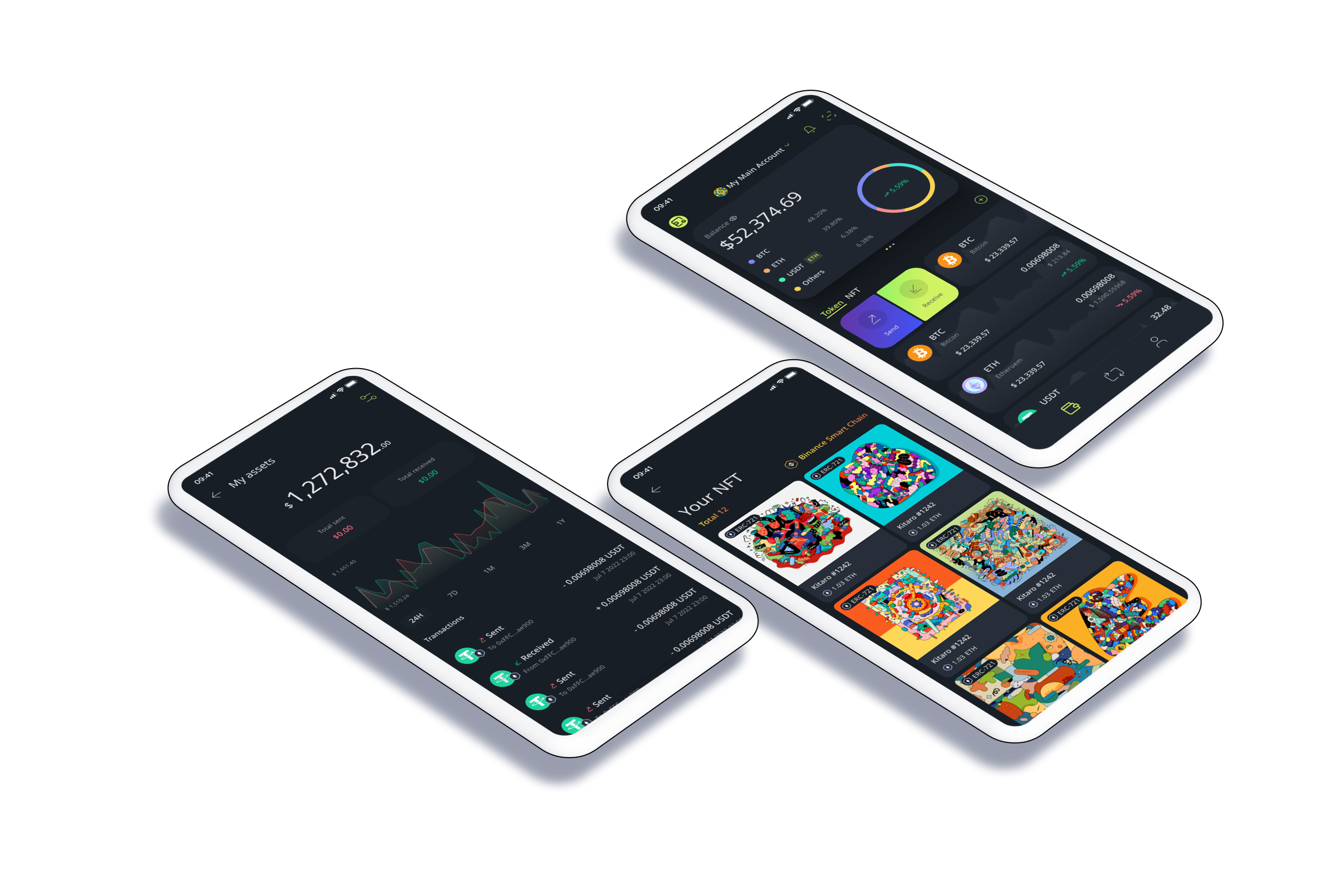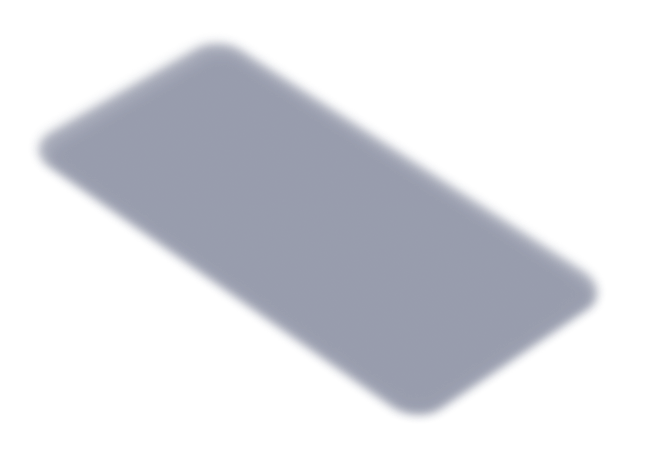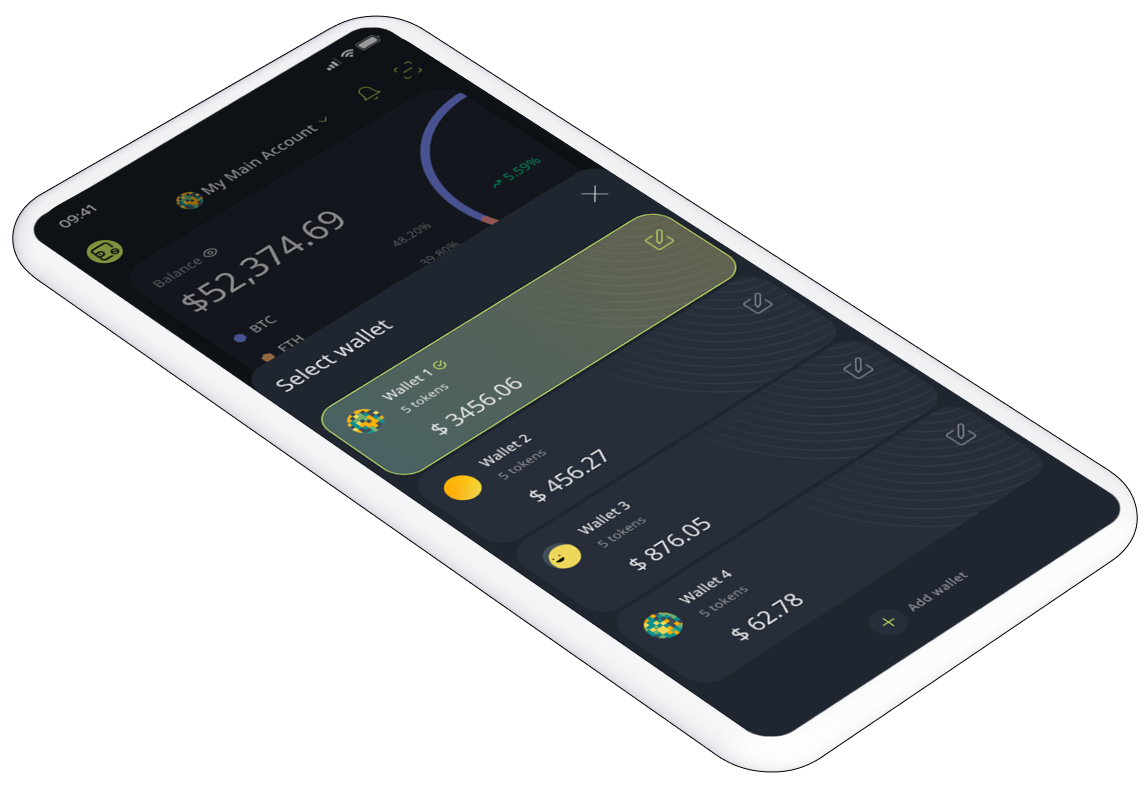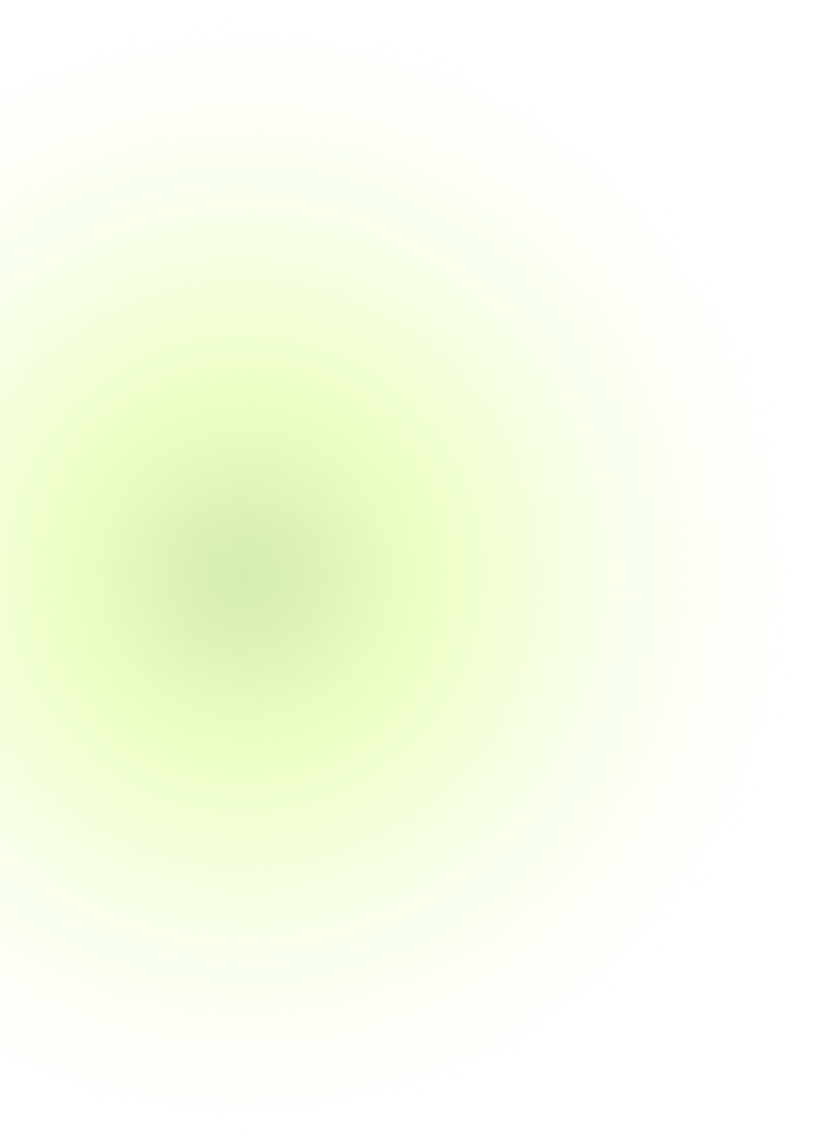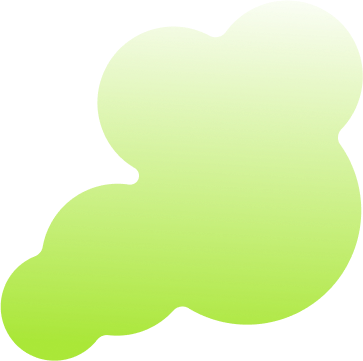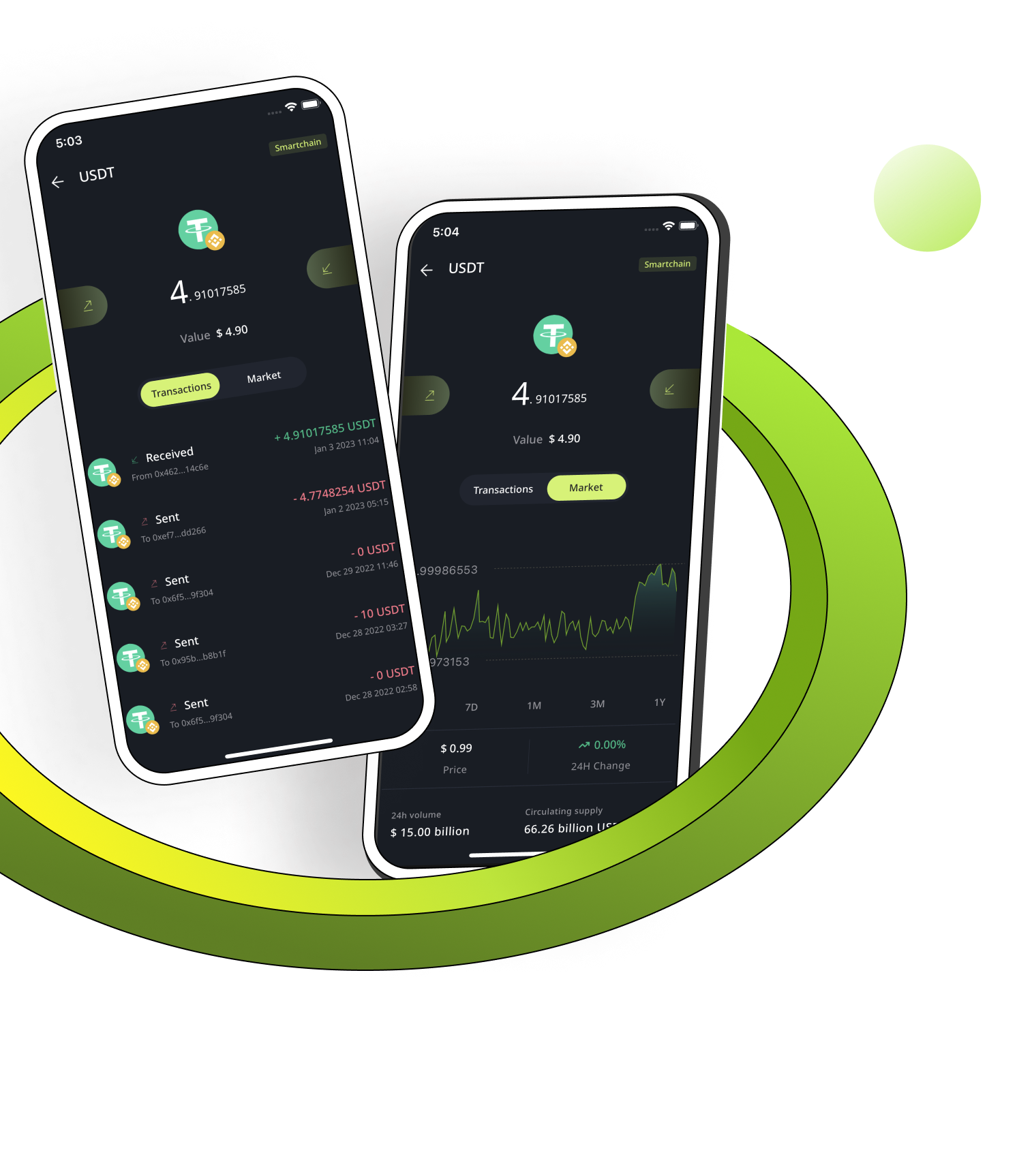 Live Charts and Transaction records in Friendly design
Monitor market changes on the go
experience you never had
Manage multiple non-custodial and custodial wallets within one app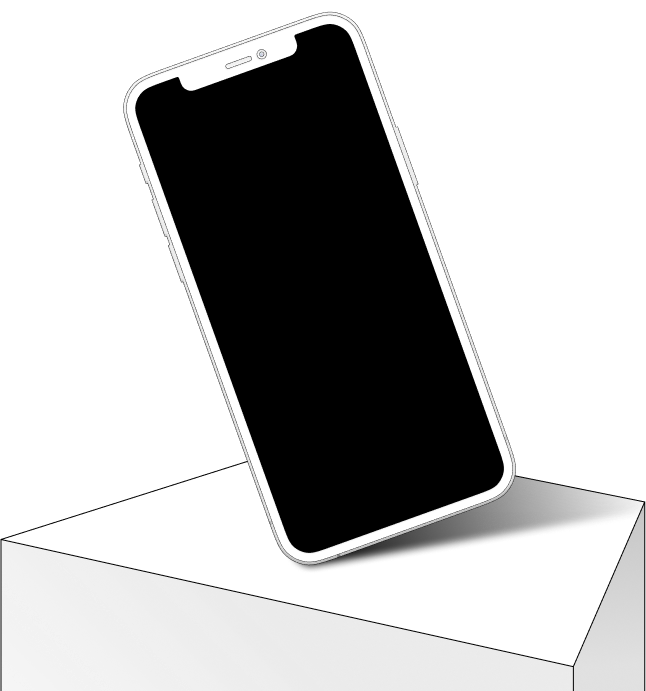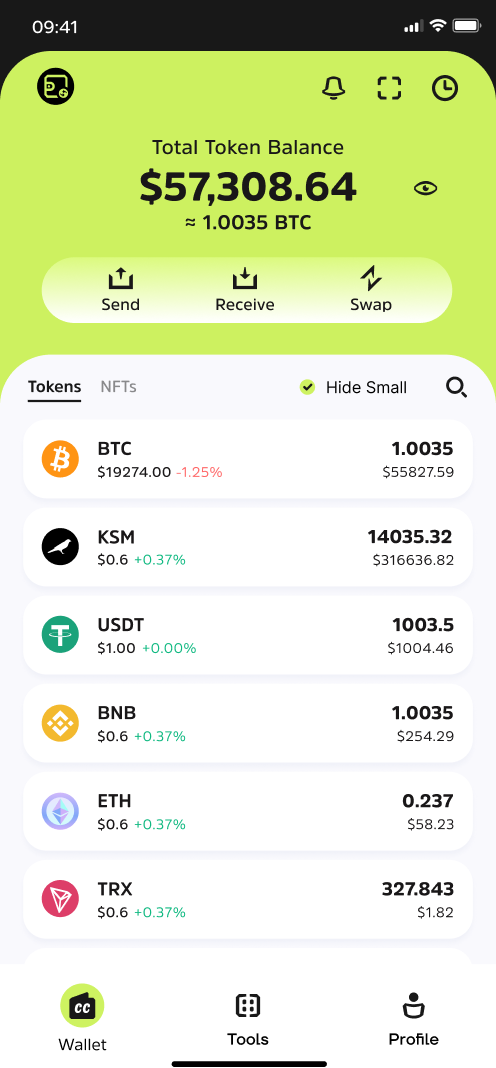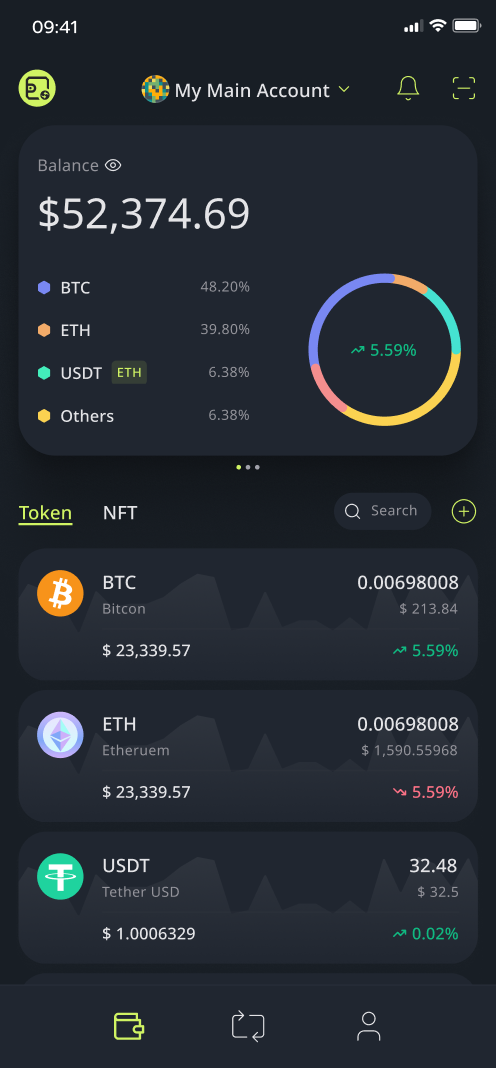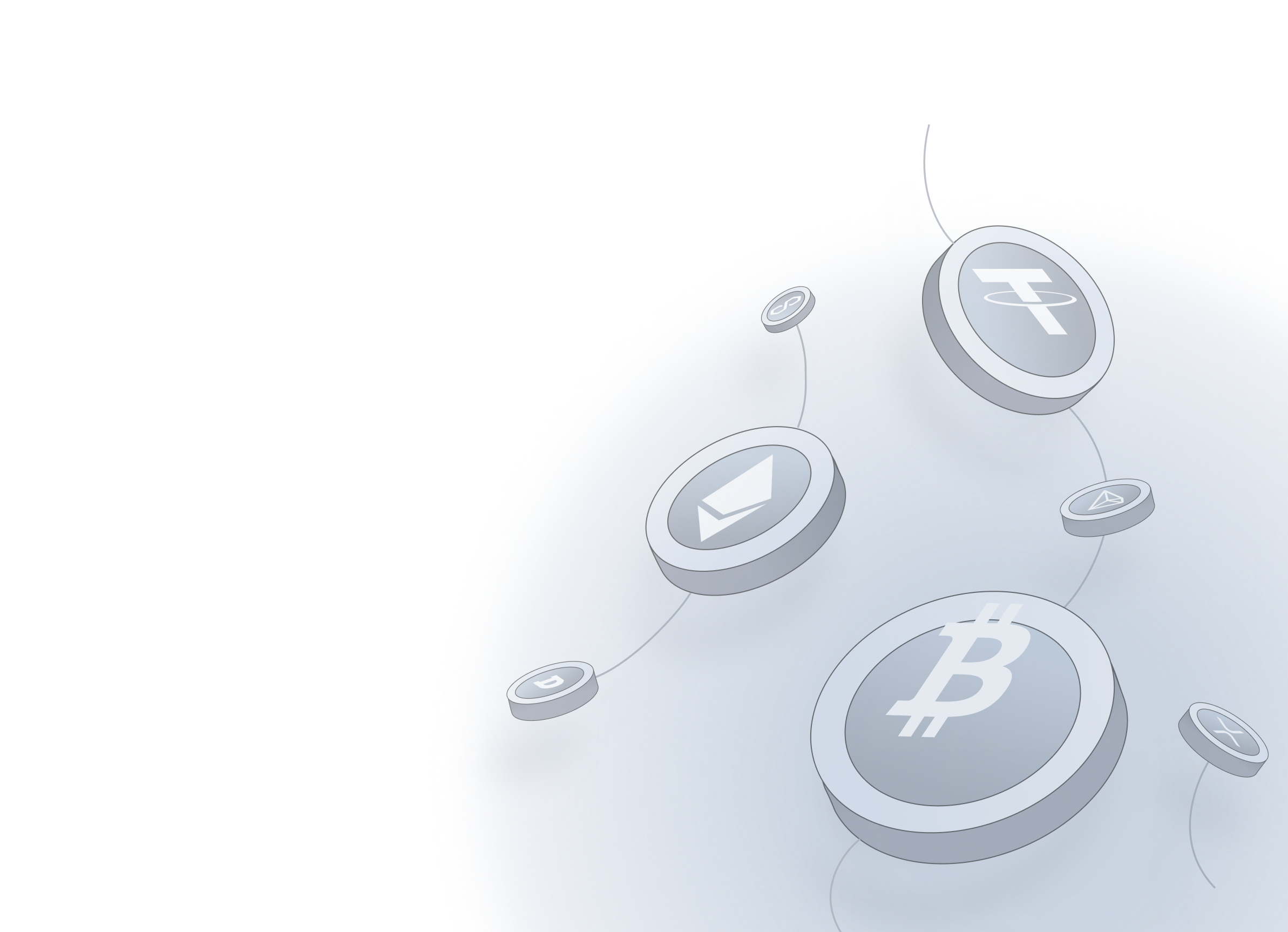 FAQ
What is non-custodial wallet?
A non-custodial crypto wallet is a wallet where only the holder possesses and controls the private keys. For users who want full control over their funds, non-custodial wallets are the best option.
What is network fee?
The network fee is a cryptocurrency transaction fee that is charged to users when performing crypto transactions. The fee is collected in order to process the transaction on the network. You need to pay the blockchain fee to ensure your cryptocurrency transfers arrive in a timely manner. With Cwallet, there are no additional fees and you can choose to raise the fee to enjoy a faster transition.
Is Cwallet hold my assets?
Your assets are not on the app. They are on the blockchain network itself. The Cwallet app just allows you to access an address and make transactions out of it by using your Recovery Phrase.
Why did my transactions got stuck or pending?
Since miners collect gas fees paid by the sender, they usually look for transactions with the highest gas price to approve first. That is why lower gas price transactions take longer to process. In a pool of many transactions, some transactions with the lowest gas prices never get picked up - miners are not willing to process them. It results in them getting "stuck" in a pending status.