Swap - Exchange Cryptocurrencies with 15+ Agrregated DEXs And CEXs Across Different Chains On Multiple Networks
Cwallet's built-in swap feature compares rates across leading CEXs and DEXs, giving you the best price for lightning-fast transactions with no minimum exchange amount!
From
BTC
To
SATS
Easy, Fast, Secure & Free
Exchange Over 300 Cryptocurrencies Across 50+ Blockchains!
Instant, hassle-free swaps across different chains at zero cost! Exchange several assets with ease and effortlessly diversify your portfolio. Execute swaps between leading chains like Bitcoin, Ethereum, Binance, Polygon, Avalanche, Fantom, and more!
More tokens, available soon!
Reliable Exchanges And Liquidity Providers
Cwallet instantly aggregates leading CEXs and DEXs to provide you with the best rate rates for token swaps. Hence, with a single click, you get the best exchange rates. We have a rich liquidity pool; hence, there are no limits for transactions, swap as little or as high as you want!
Benefits At A Glance
No Amount Limits
Best Exchange Rates
300+ Tokens
Instant Transactions
Cross-Chain Swaps
Rich Liquidity Pool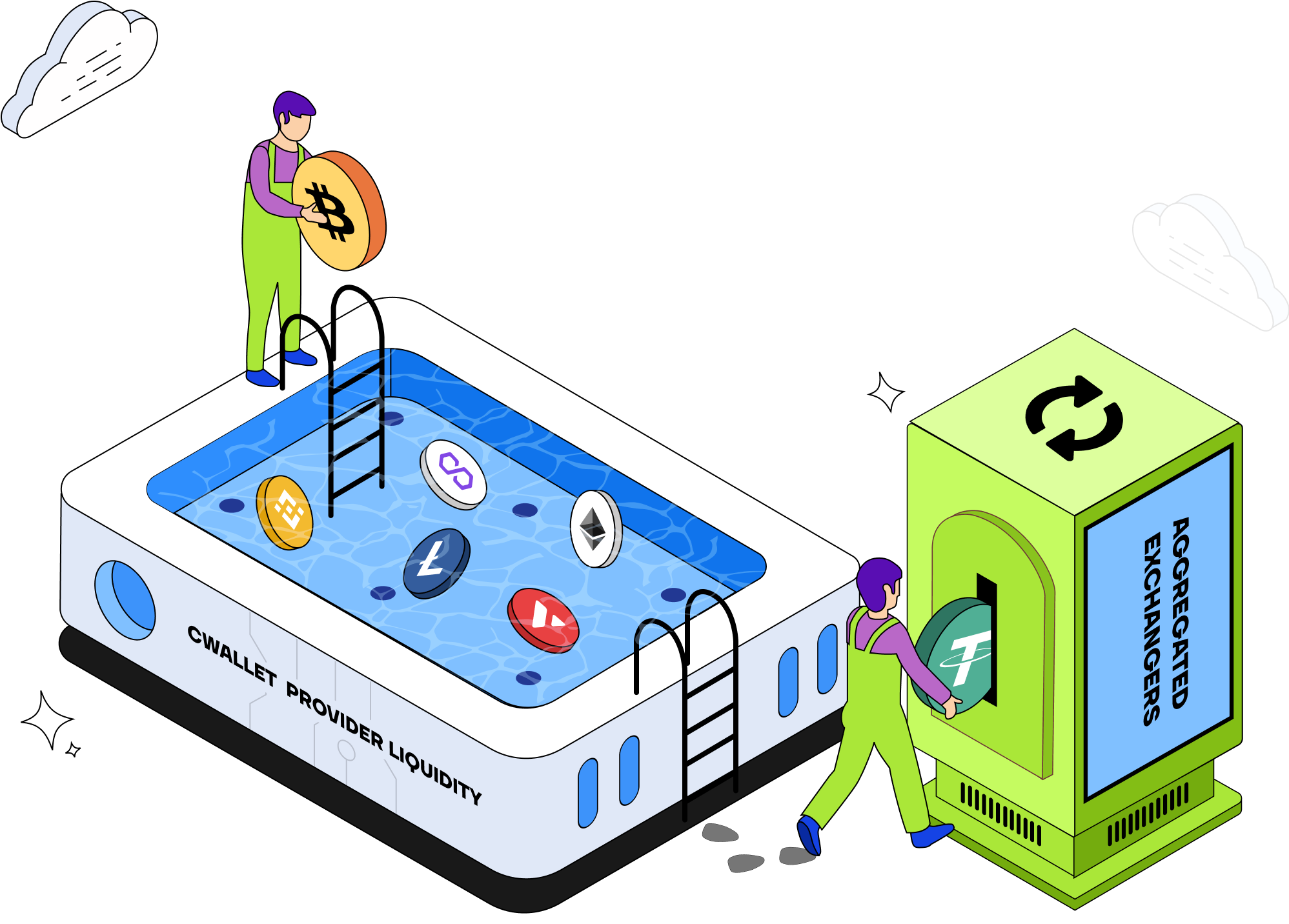 Aggregated Exchangers
Multiple APIs
Reliable Liquidity Providers
Trusted Exchanges
Best Market Prices
Cwallet's aggregator finds the best market prices by analyzing numerous rates and prices across multiple exchanges in real time.
Aggregated DEXs And CEXs
Cwallet aggregates the exchanges below to ensure that adequate liquidity is available when needed, hence enabling instant swaps

Binance

Bybit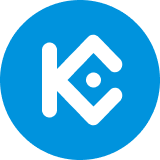 Kucoin

Aave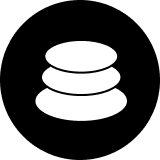 Balancer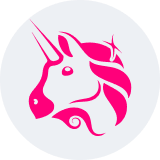 Uniswap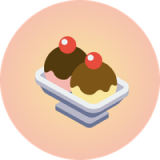 Sundae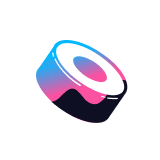 Sushi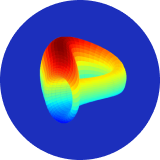 Curve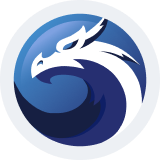 Quick
Yay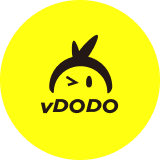 Dodo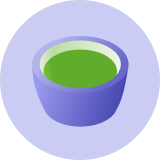 Matcha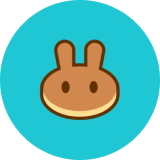 Pancake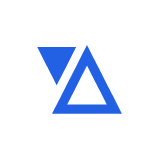 Para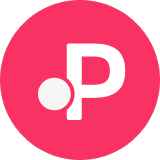 Palkastarter
Built-In Swap Feature - Exchange Assets At Best Market Prices
Our swap feature offers you a dynamic market price, helping you make the best possible deal for maximum profits!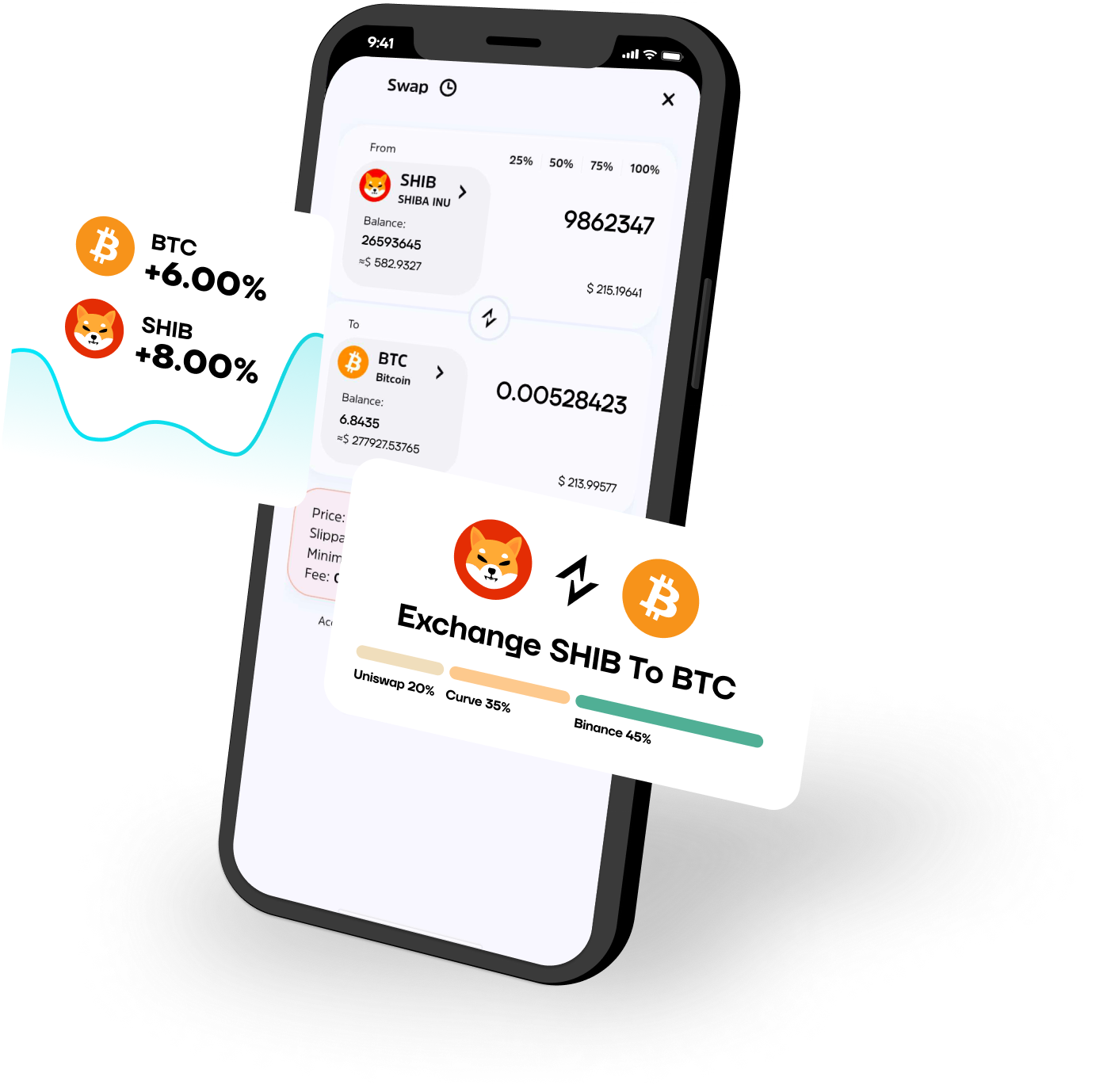 Start Exchange Now with Cwallet! Swap 300+ Cryptocurrencies
800+ Tokens & 50+ blockchains integrated

Instant transactions

Best market rates

Exchange 300+ cryptocurrencies

No service fees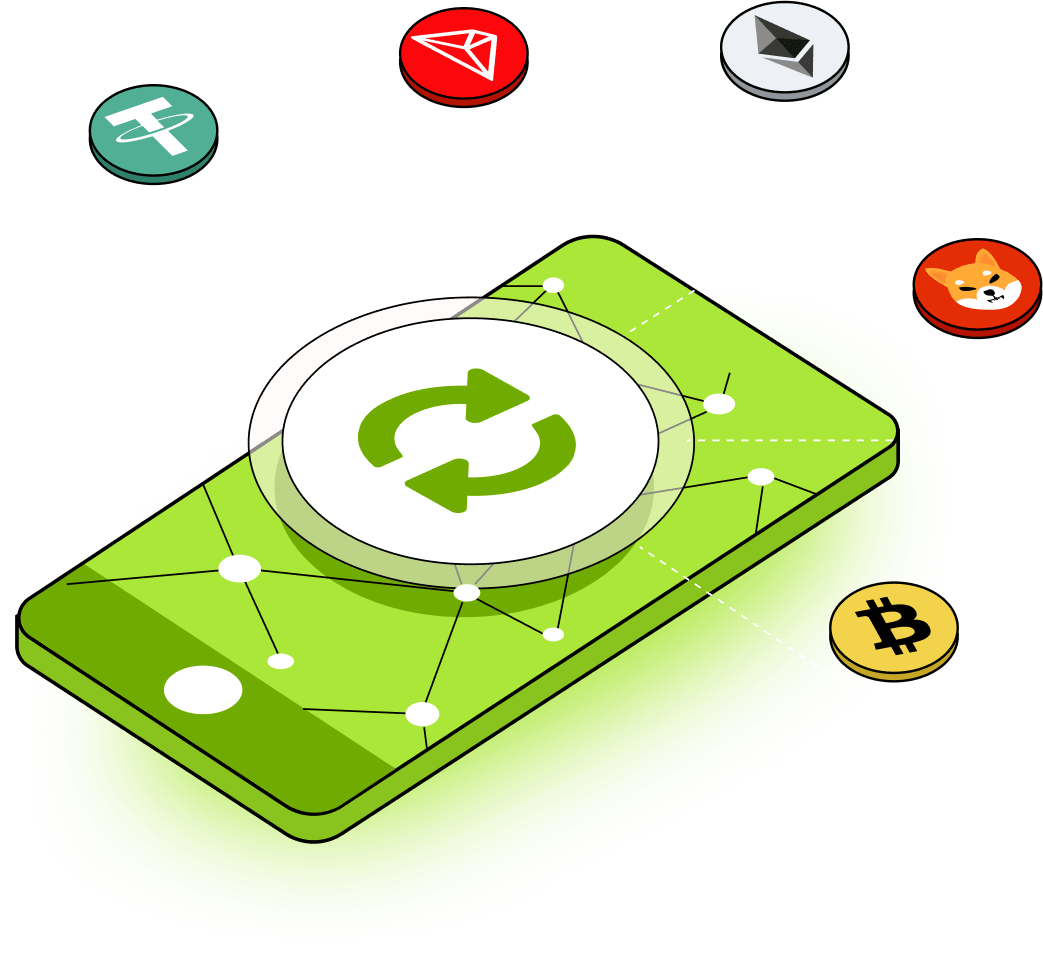 FAQ
Are there any swap limits?
The Cwallet swap feature does not have a limit; all Cwallet users can exchange unlimited amounts of cryptocurrency within their wallets.
How does Cwallet charge the swap fee?
We charge the lowest service fee compared to other exchanges, and it is only four-thousandths of the amount you swapped, so it's basically free.
What are cross-chain swaps?
Cross-chain swap enables the swap of tokens between two unique blockchain networks; hence, users can directly swap tokens across chains without any intermediary or central authority. When you execute a swap through Cwallet Swap, your order is routed to the exchanges offering the best prices on the market with the highest efficiency.
What is liquidity? where does Cwallet's liquidity come from?
Liquidity in cryptocurrency markets essentially refers to the ease with which users can swap a token for another. Cwallet Swap is connected to top DEXs and CEXs, aggregators, and synthetic asset providers, which all have rich liquidity pools. In addition, Cwallet has an endless liquidity pool to provide users with a rich crypto exchange environment.