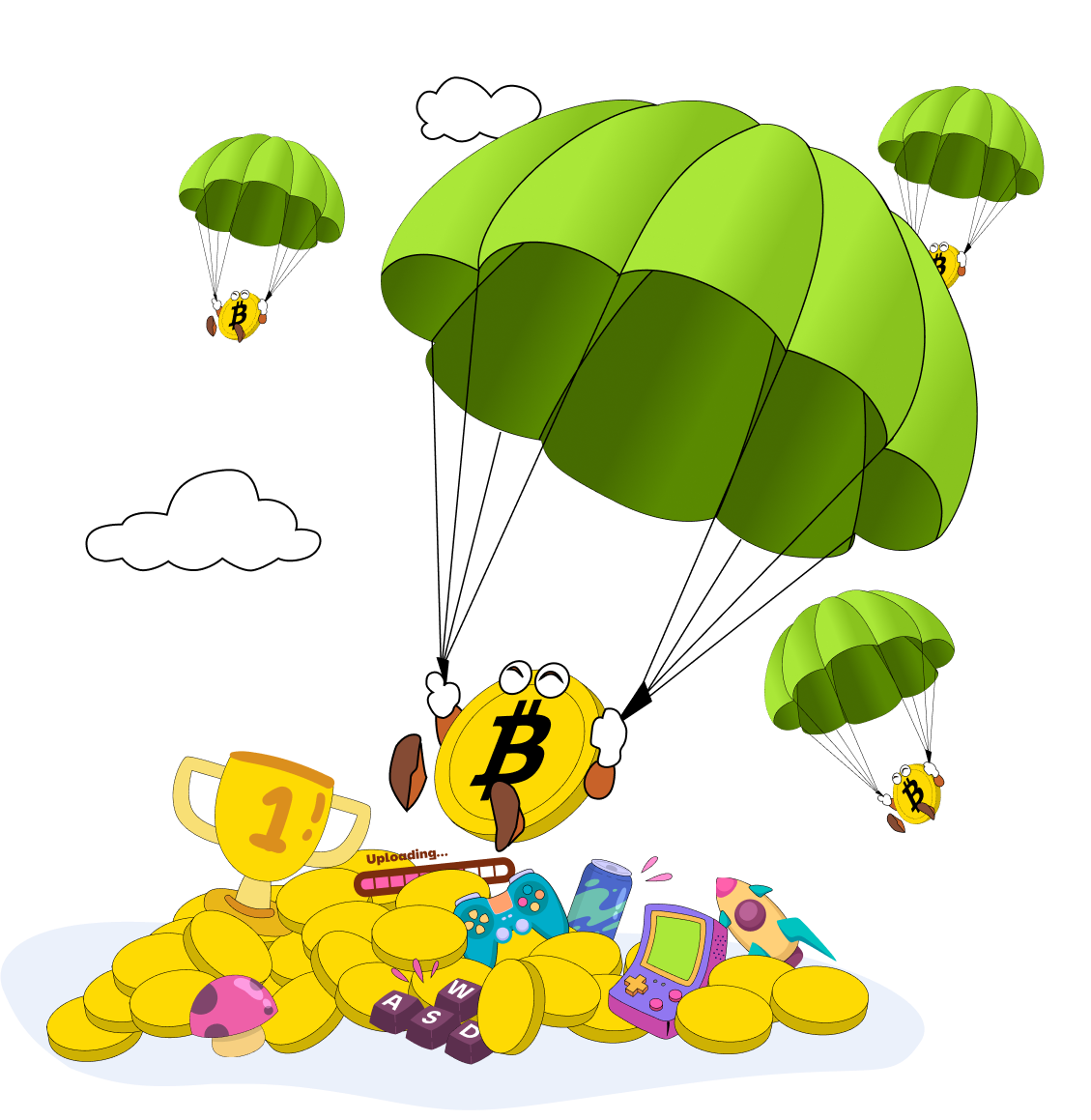 Airdrop Arena Play Games And Win Crypto
Now airdrop your tokens through exciting fun games! Redefinition of play to earn!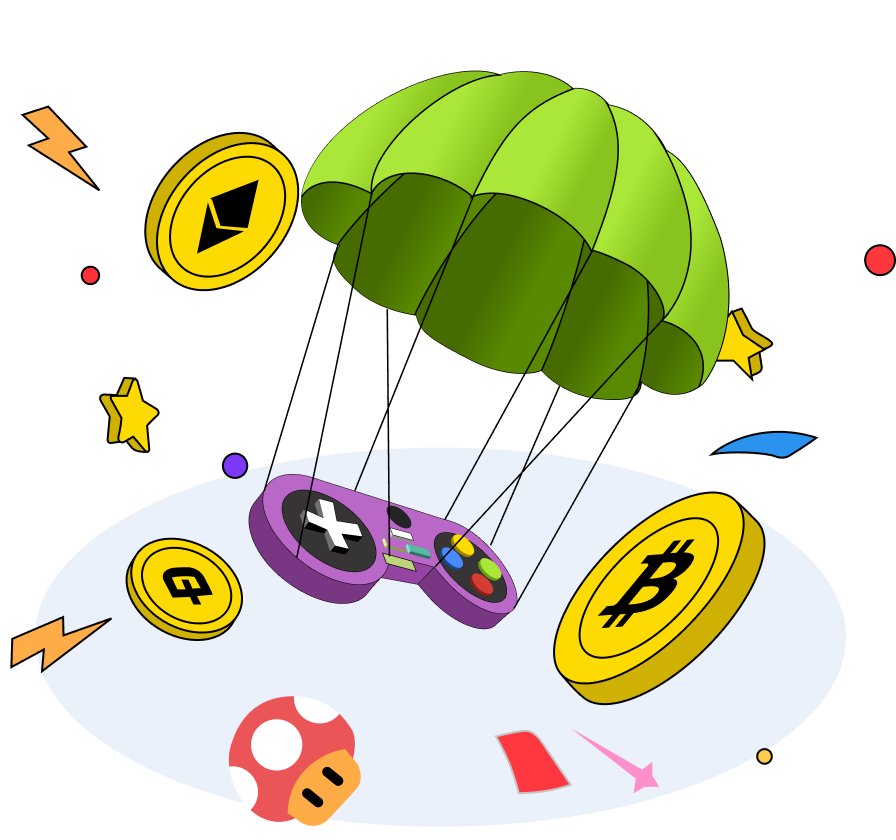 Free To Play And Play To Earn
Combination of crypto airdrops and games. Earn both fun and crypto.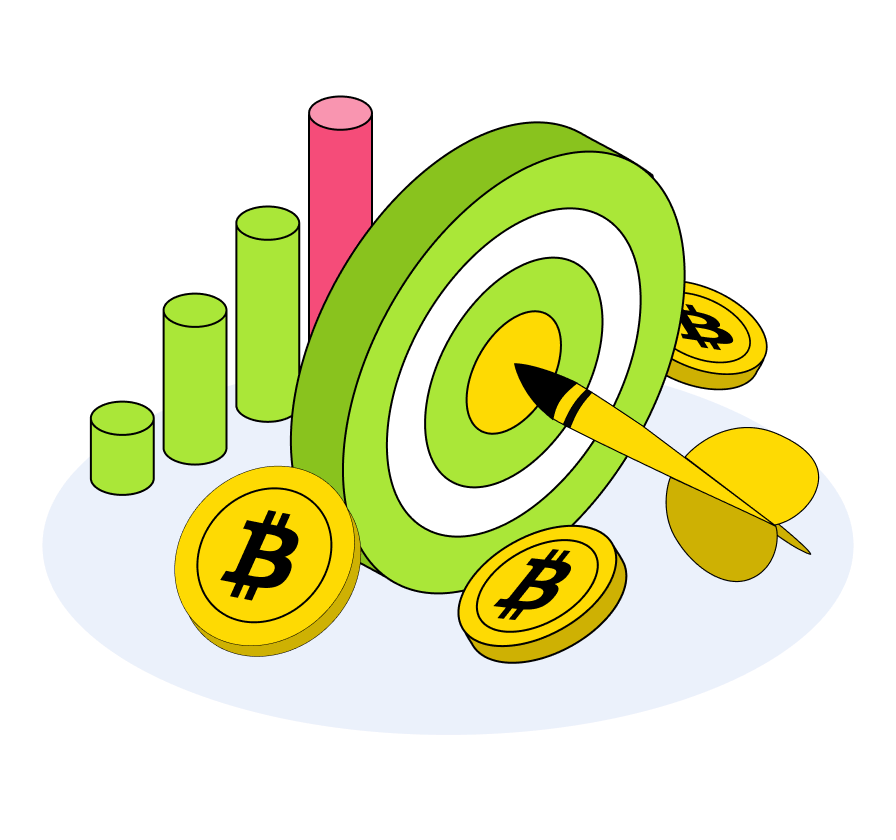 Grow Community With Fun
Turn boring airdrops into fresh and engaging games. Grow your project with increased community involvement and stickiness.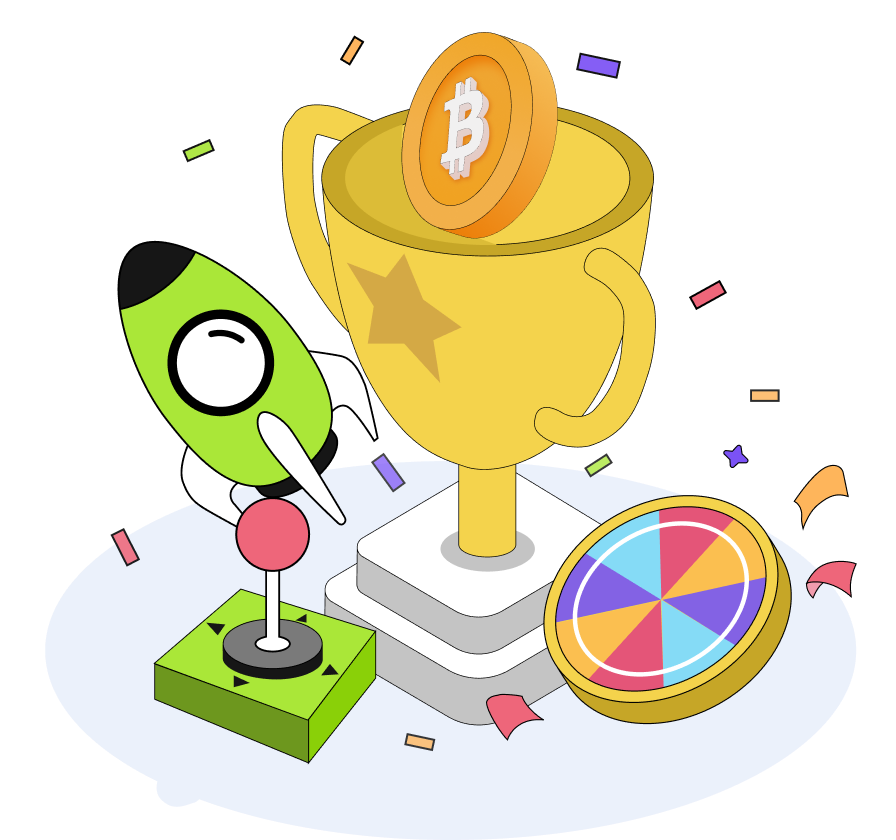 Variety Of Games
Variety of games with promising rewards and multiple modes.
Now Introducing You To: Airdrop Hunting
Challenge your reaction speed! Simply tap the screen to grab coins and get airdrop.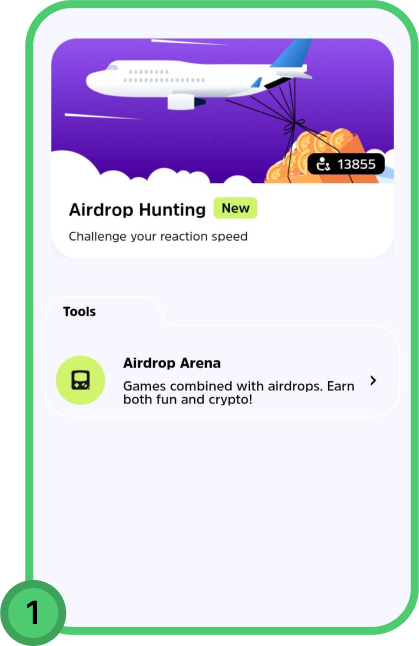 Find and enter the Airdrop Arena on the Tools page.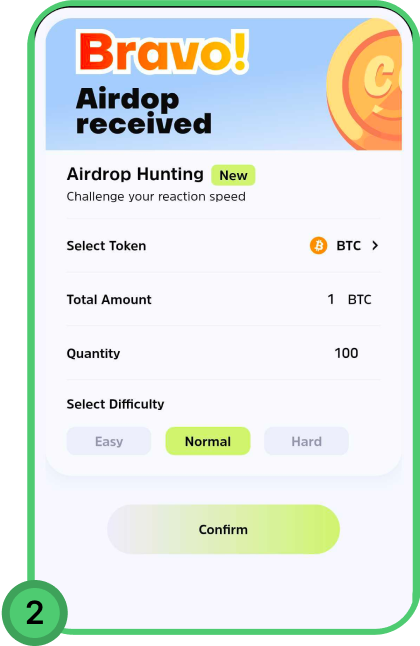 Set up the reward token and airdrop amount with 3 game modes to choose from.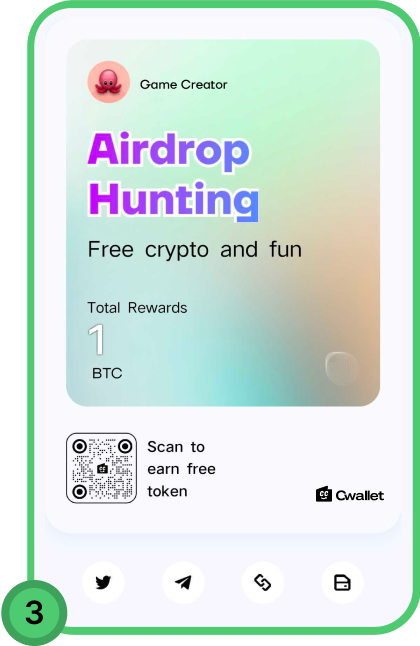 Share the airdrop game with your friends, and communities, and let the fun start!
New Exciting Games Launching Soon!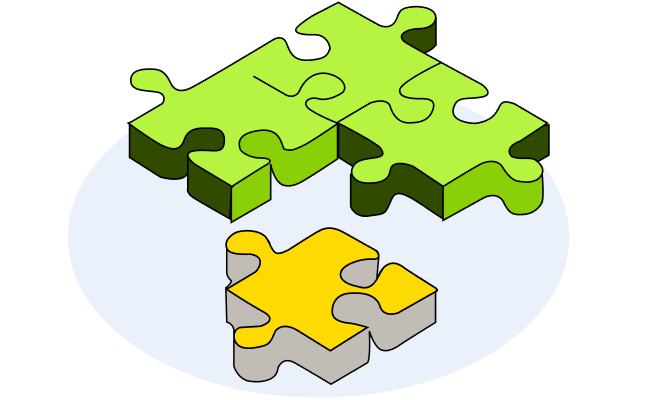 Puzzle Challenge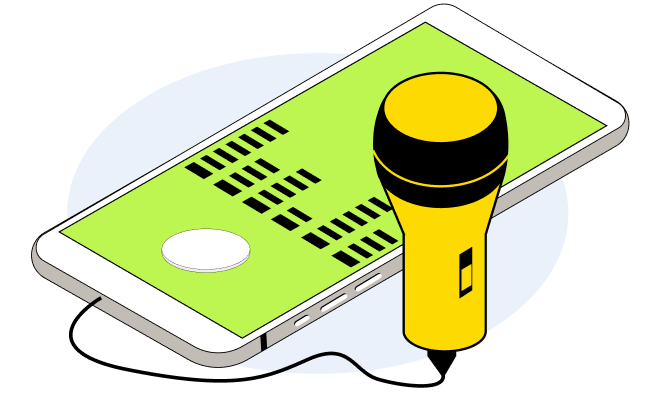 Song Covers Competition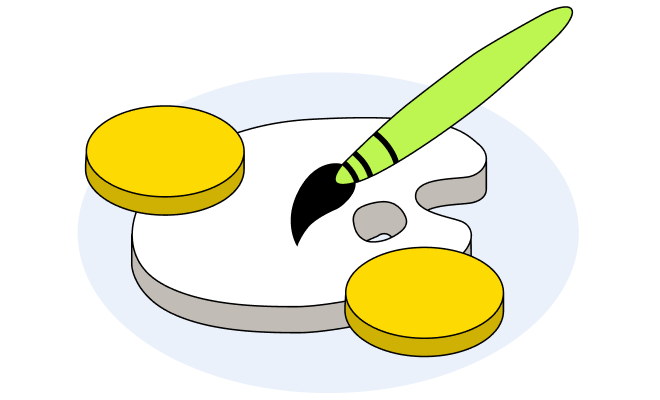 Drawing Game
BTC, ETH, DOGE, AVAX, SOL, SHIB... 800+ tokens and 50+ blockchains for airdrop games
What Do People Say About Us?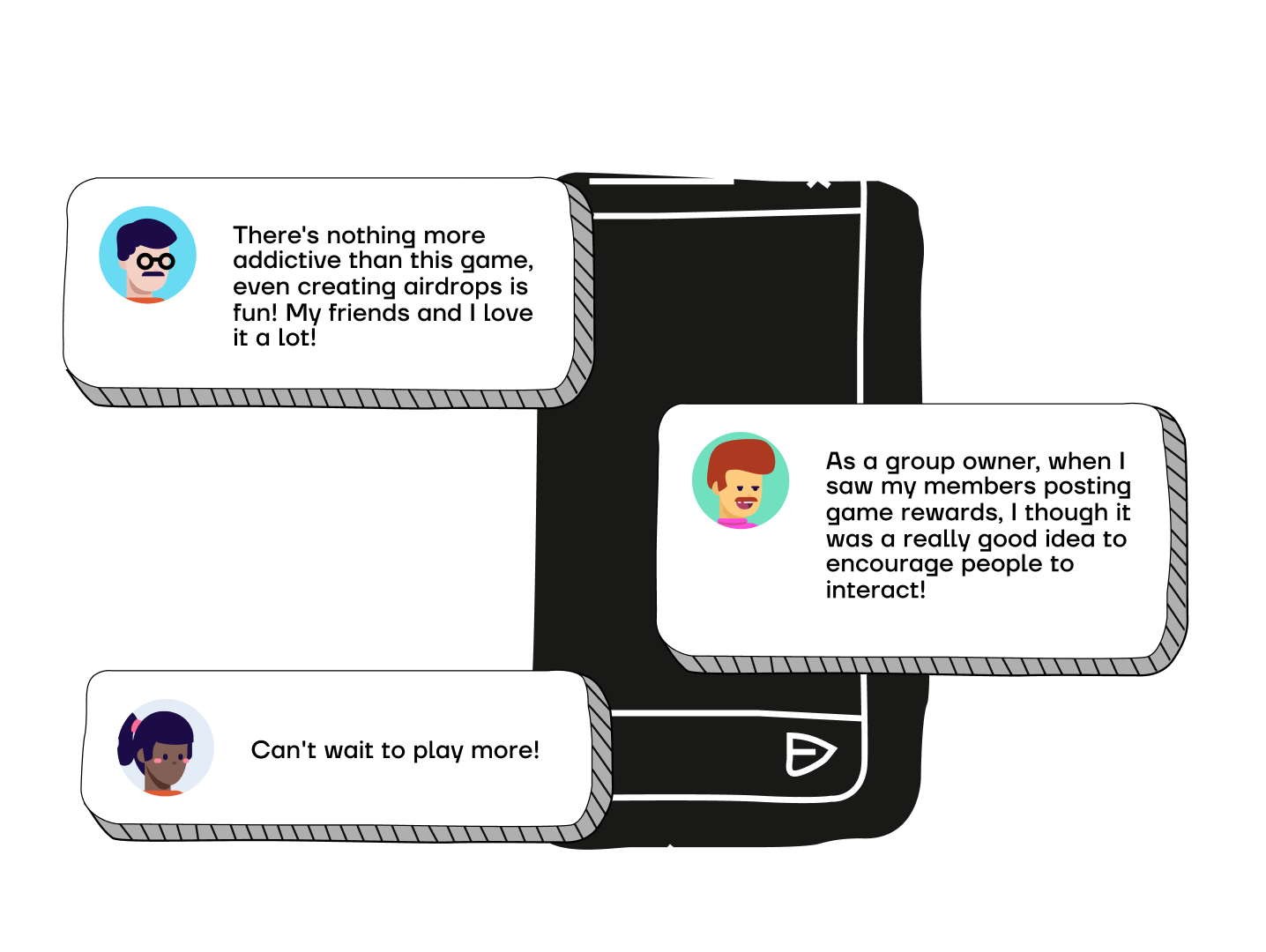 Join The Future Of Crypto Airdrops!
Start creating your exclusive Airdrop Game right here!