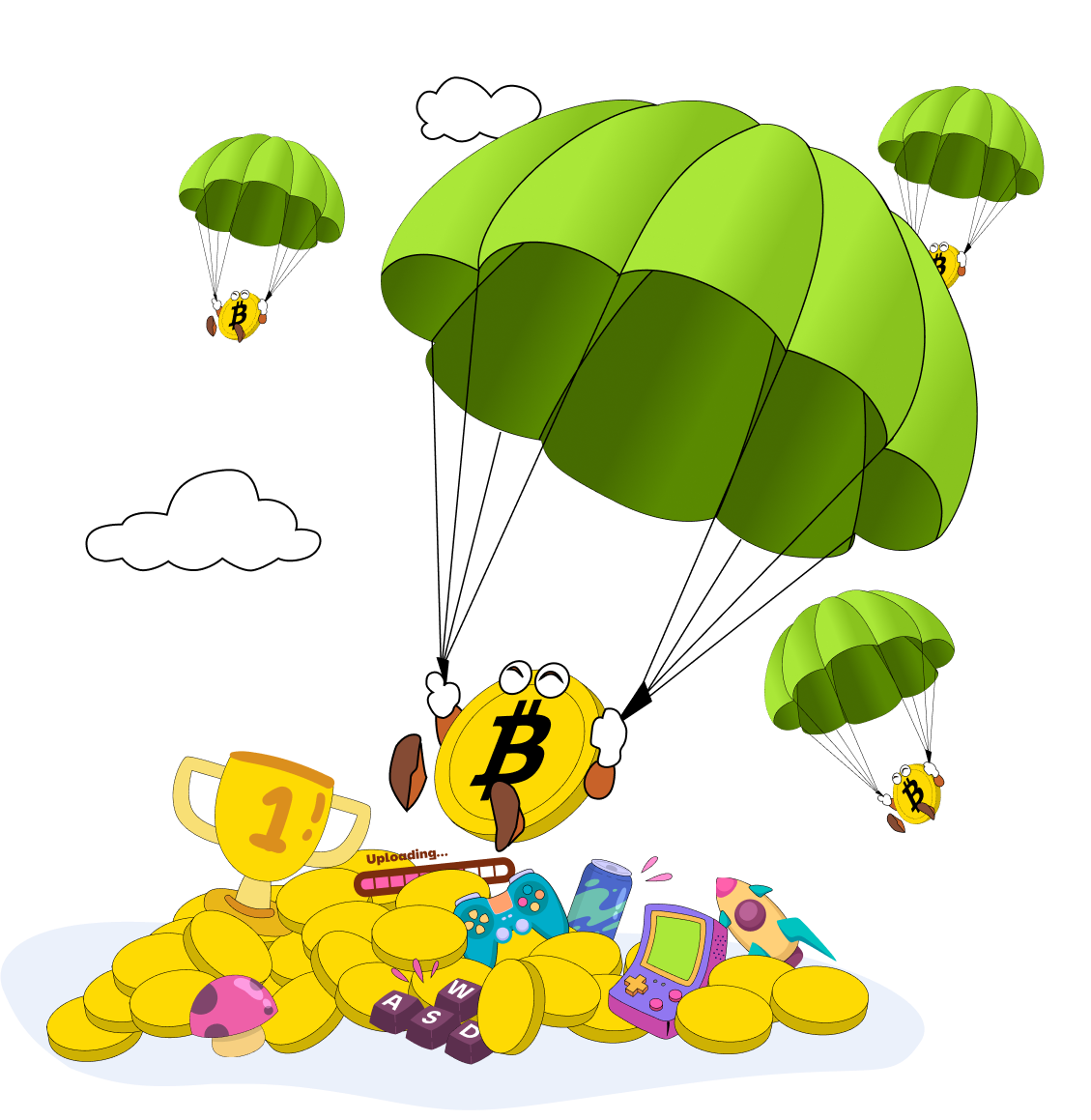 Play Games And Win Crypto!
We are redefining play-to-earn with ease and simplicity! Easily create airdrops for your community, family, and friends through exciting, fun games!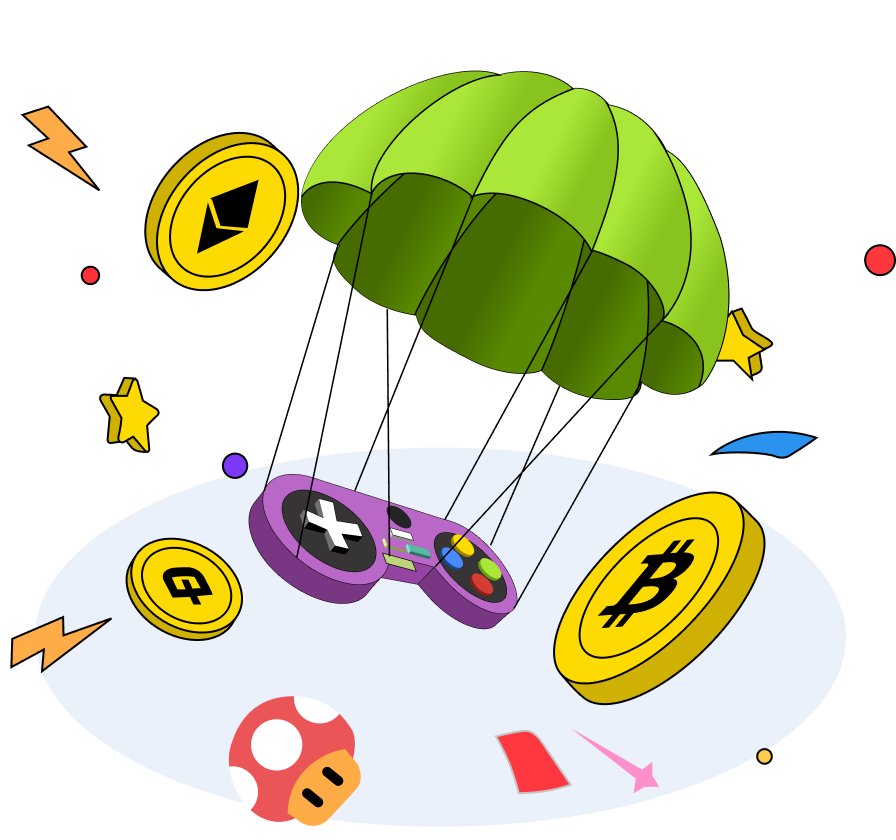 Have Fun & Earn Crypto
The Cwallet Airdrop Arena allows you to create airdrop games or join one for free. Hence, you can simultaneously catch fun while getting rewarded with cryptocurrencies.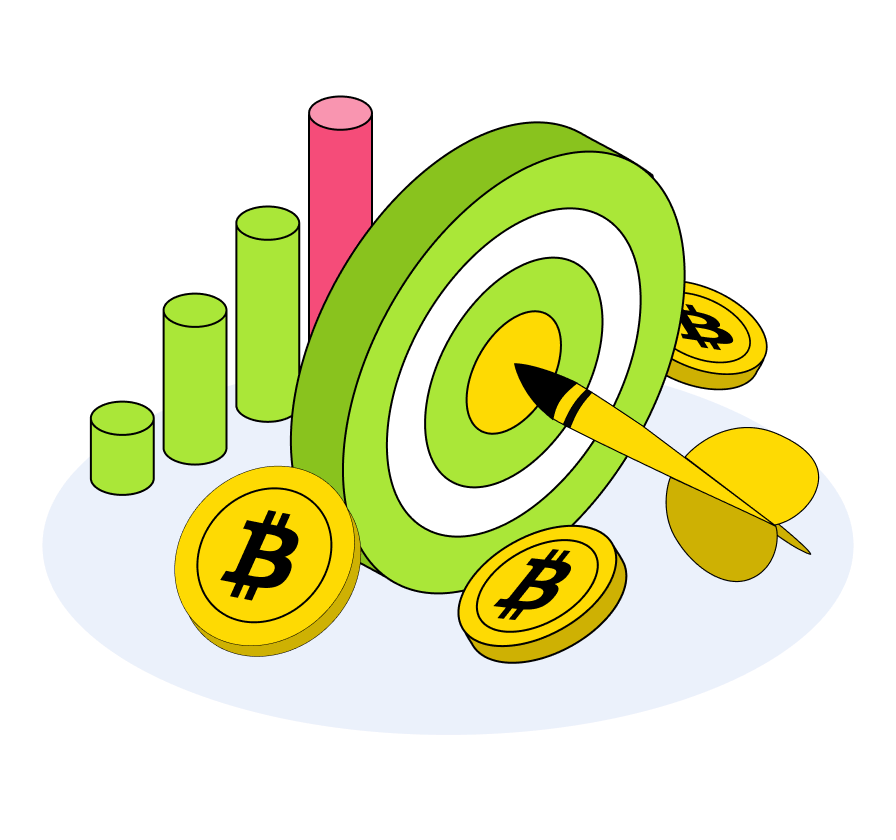 Grow Your Community With Fun!
It's time to stop organizing boring airdrops! Now create airdrops with high engagement and fun via engaging games that catch attention. Grow your community with increased user involvement via the Cwallet Airdrop Arena.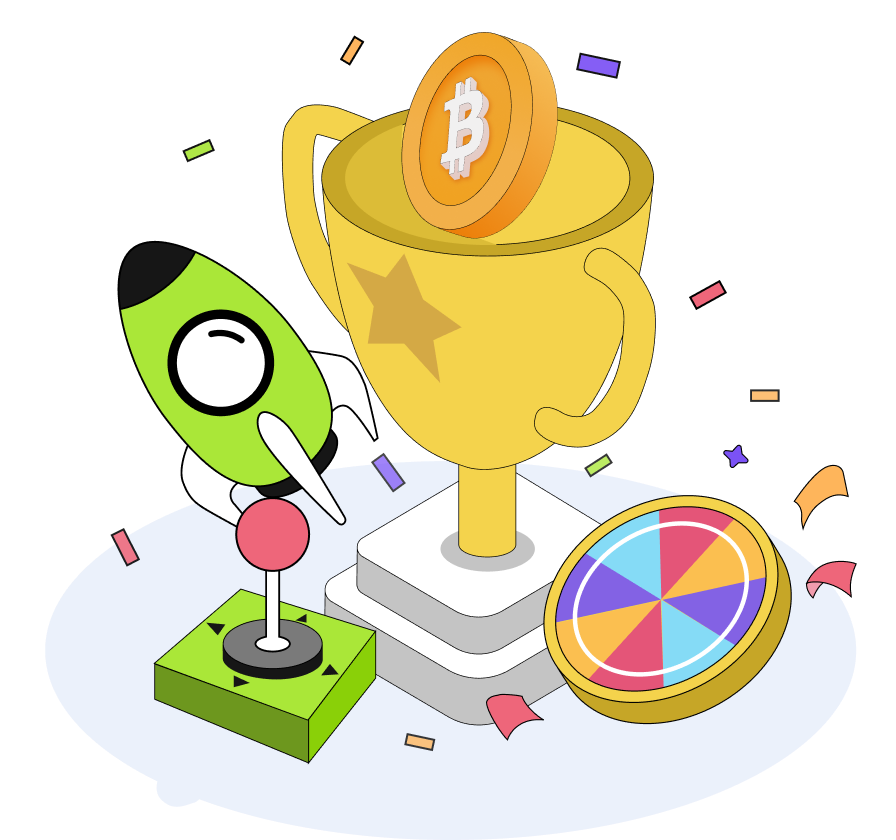 Several Exciting Games!
Cwallet airdrop arena has a number of games you can choose from, attaching potential airdrop rewards to games' performances, allowing users to have fun however they like.
Now Available: Airdrop Hunting
You got quick fingers? Challenge your reaction speed with the "airdrop hunt" game. Tap the screen as fast as you can to grab coins; the more coins you grab, the higher your airdrop rewards!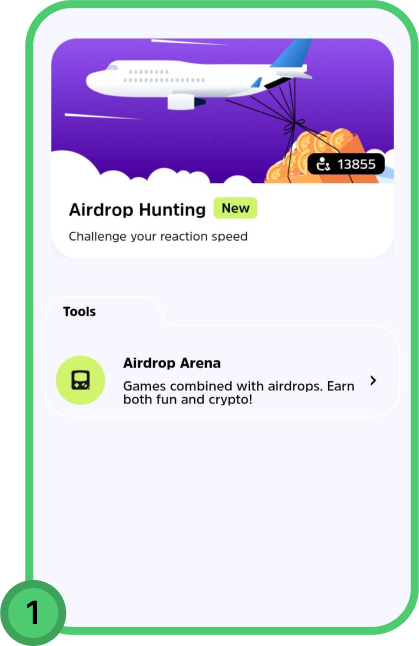 Locate and enter the Airdrop Arena via the "Tools" page.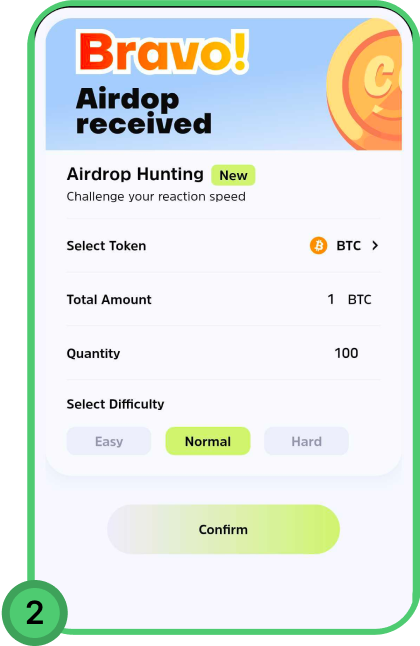 Set up your airdrop game by selecting a reward token, airdrop amount, and preferred game mode.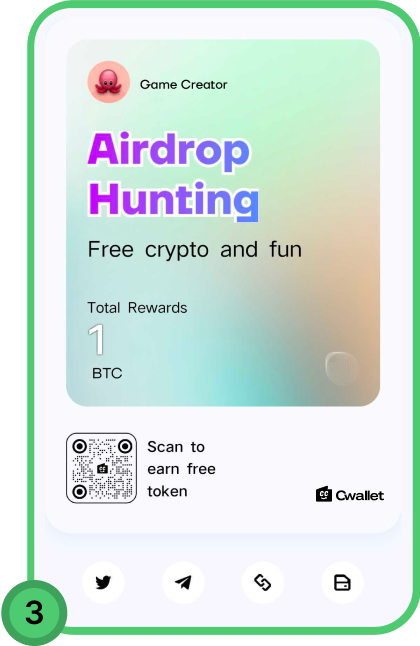 Share the link with your friends & communities, and let the fun begin!
More Games, Coming Soon...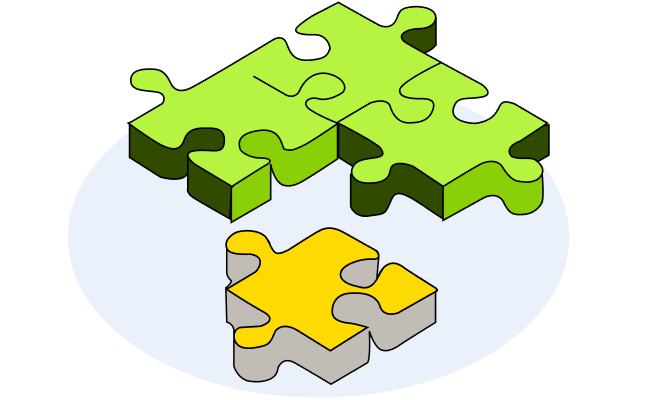 Puzzle Challenge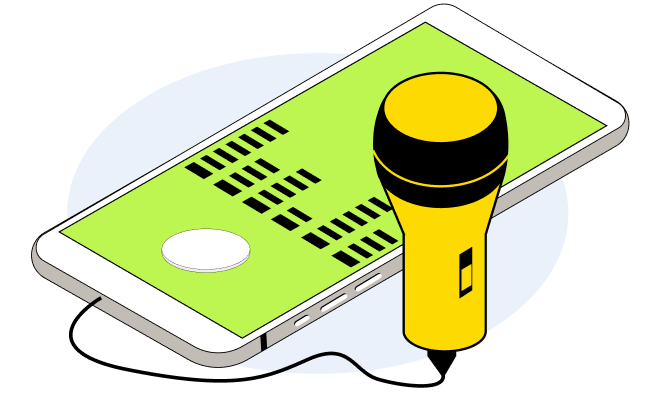 Music Cover Contest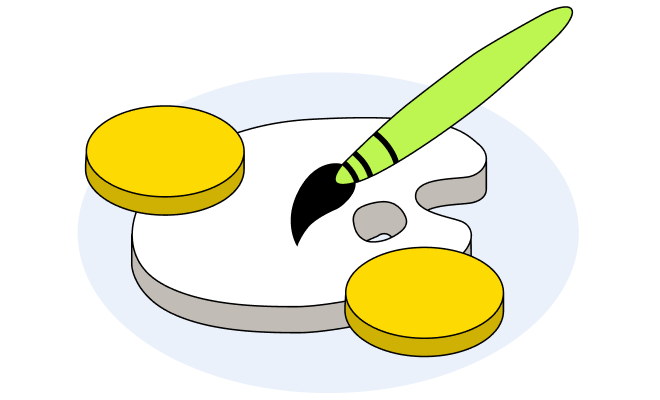 Drawing Game
BTC, ETH, DOGE, AVAX, SOL, SHIB... 800+ tokens and 50+ blockchains for airdrop games
What Do People Say About Us?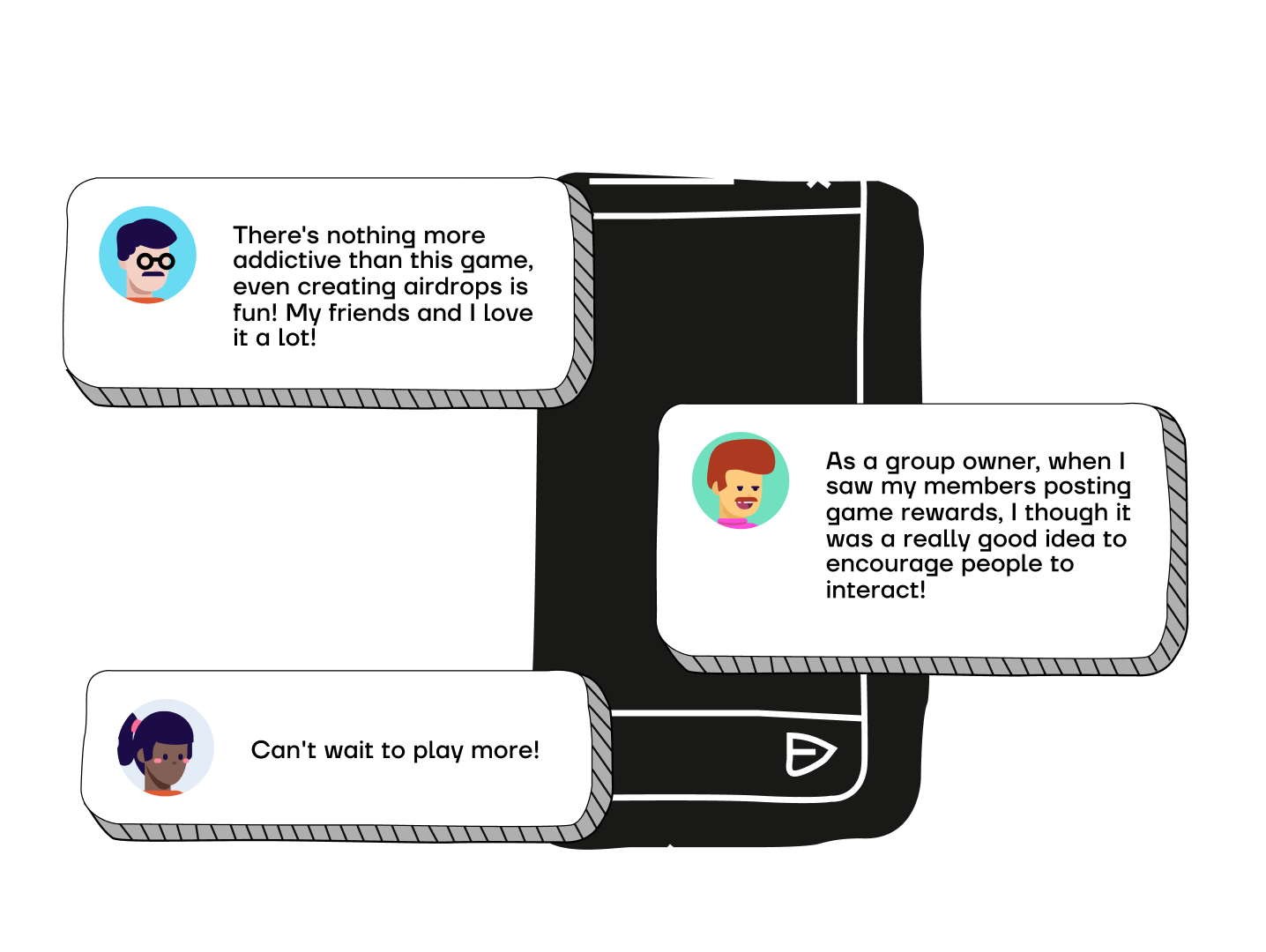 Crypto Airdrops Redefined - The Future is Now!
Create your exclusive Airdrop Game; right here, right now!